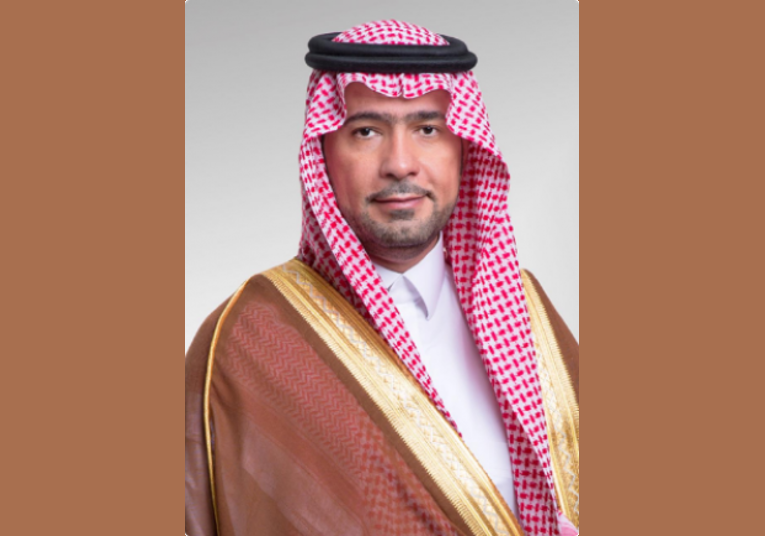 Majed bin Abdullah Al Hogail
The prestigious 13th Saudi Green Building Forum (SGBF) will take place in Riyadh from October 9-10, 2023, bringing together experts, investors, and innovators who are dedicated to driving sustainable development in Saudi Arabian cities.
To be held under the patronage of Majed bin Abdullah Al Hogail, Minister of Municipal, Rural Affairs, and Housing, the leading initiative is hosted by the Ministry of Municipal, Rural Affairs, and Housing.
Centred around the theme, "Localising Sustainable Development Goals", the forum aims at accelerating the construction industry's journey towards carbon neutrality while promoting sustainable practices in energy and water usage.
During the two-day event, the SGBF will shed light on crucial sectors such as energy, water, green cities, partnerships, and technology. Aligned with the UN Sustainable Development Goals and Saudi Vision 2030, the SGBF underscores the nation's commitment to sustainability and a diversified non-oil economy by integrating its objectives with the Saudi Green Initiative and the Middle East Green Initiative – both set to achieve carbon neutrality by 2060, said a statement.
Faisal Al-Fadhl, Secretary-General of the Saudi Green Building Forum, emphasised the importance of a comprehensive strategy tailored to Saudi Arabia's unique geographical landscape and rich Arab heritage. He advocated for synergistic collaborations between various sectors and municipalities in order to localize the Sustainable Development Goals, mitigate environmental risks, and foster sustainable growth, with green building practices at the centre of this vision.
The forum's 13th edition will encourage key players in the construction industry to embrace gold-standard building approaches that prioritise human and environmental well-being.
Additionally, it will utilise technology to enhance the connection between individuals and their surroundings, whether in buildings, communities, or cities. It serves as an unparalleled platform for industry leaders to share insights, discuss challenges and successes, and shape a unified vision for sustainable development in a post-Covid-19 world.
Managed by Great Minds Event Management LLC, the 13th edition of the forum promises to be a landmark event. It will act as an integral gathering point for sustainability trailblazers in the region, including policymakers, construction thought leaders, and influential change agents in Saudi Arabia. – TradeArabia News Service