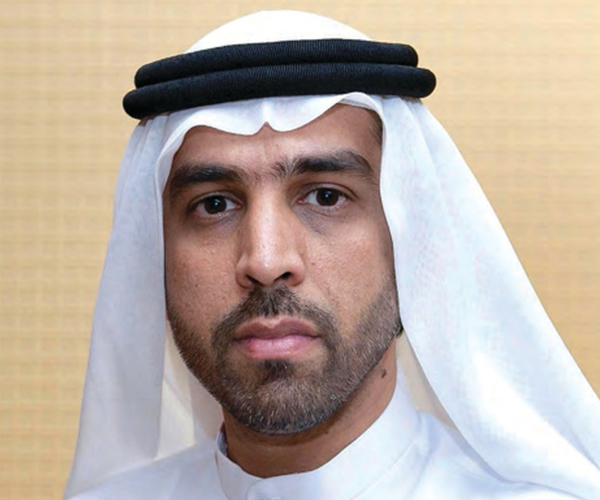 Dawood Al Shezawi
IPS 2024, to be held at the Dubai World Trade Centre from February 27 to 29, will expand its exhibition size by 100% and increase its target number of visitors by 50% to 15,000.
The Dubai-based IPS (formerly International Property Show), in partnership with the Dubai Land Department, has announced that it will be featuring an impressive line-up of key activities as part of its highly anticipated 20th edition next year.
IPS is a premier platform that has exceptionally showcased local and global real estate projects and solutions as well as successfully brought together real estate professionals, experts, and exhibitors to share experiences and discuss the most promising investment opportunities offered by the country's real estate sector.
Broadened scope
International Property Show as IPS has broadened its scope and reach to encompass wider perspectives related to real estate as it is poised to make a significant contribution to the continued development and success of the UAE's real estate industry as one of the pillars of the national economy.
In particular, IPS will feature a diverse range of events that fall under its 11 main activities, namely IPS Exhibition, IPS Conference, IPS Oscars, IPS Future Cities, IPS Connect, IPS Finance, IPS Women, IPS Youth, IPS Studio, IPS PropTech, and IPS Design, which are set to be held not just once but throughout the whole year.
IPS President Dawood Al Shezawi highlighted the importance of organising these various activities and events as they strengthen partnerships with property owners, facilitate cooperation, create new agreements and partnerships, and foster connections among participants from different countries in the global real estate market.
Realty sector to benefit
"The 20th edition of IPS strongly demonstrates the appeal and competitiveness of Dubai's real estate market in attracting foreign investments and competing with global destinations. This can be attributed to the city's streamlined procedures, robust investor protection laws, and exceptional incentives for residency and citizenship through property purchases. These factors fortify Dubai's position in the sector, which is further boosted by its strategic location. It is projected that its real estate sector will benefit from these, especially that political stability, a diverse economy, and a central location are among the key considerations for most investors," he said.
Among the notable markets, Indian companies emerge as a significant player, particularly with the signing of Comprehensive Economic Partnership Agreement between the UAE and India. This agreement, which took effect in May 2022, signifies a crucial milestone in the two countries' bilateral relations.
It not only fosters greater number of mutual investments but also diversifies their range across both existing and new sectors, which include real estate, renewable energy, communications, road infrastructure, and startups. This expansion boosts contribution to the GDP of both nations.-- TradeArabia News Service