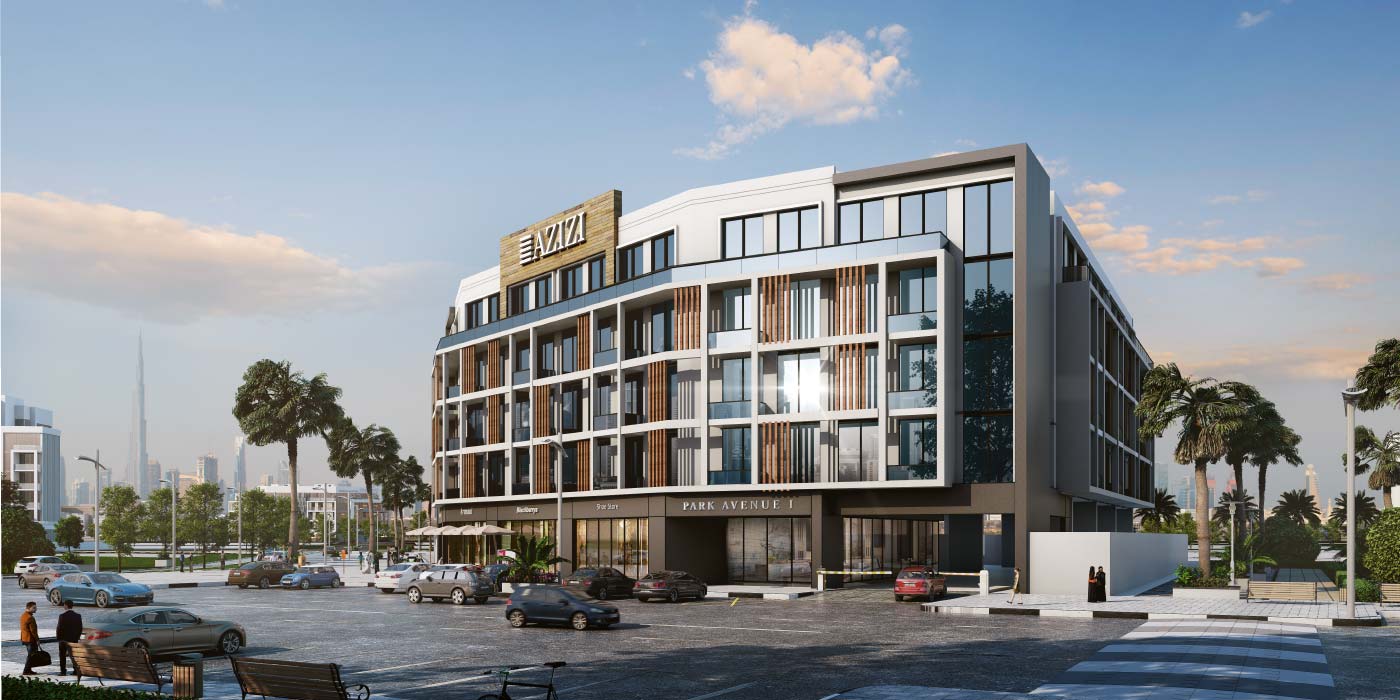 UAE-based Azizi Developments has sold 50% of its Park Avenue I project at MBR City in Dubai. The developer is now planning to release the remaining and previously unseen units in the coming weeks.
Park Avenue comprises 372 residential and 29 retail units, with each of the three buildings having its own fully equipped gym and swimming pool.
According to Azizi, work is progressing swiftly, with the structure of Park Avenue I now 66% complete, and Park Avenue II and III's structures now having reached 77% and 79% respectively.
The total manpower has been increased to 280 to further accelerate construction, it added.
On the surging demand, CEO Farhad Azizi said: "Park Avenue selling out so swiftly is a testament to our customer centricity, build quality, and the lifestyles that our developments shape for our investors and end users, as well as to the many merits of the awe-inspiring emirate of Dubai."
Built around the concept of connected serenity, Azizi's Park Avenue project is the epitome of a strategic, easily accessible, and convenient location that is its own little getaway within the city, he stated.
Surrounded by greenery and within proximity to Azizi's Riviera project, the upcoming Meydan One Mall, the Meydan Grandstand, The Track, and a 10-minute-drive to Dubai Mall and Downtown Dubai, these homes are ideally located for those wanting access to some of the city's most vibrant points of interest while also being able to bask in the tranquillity of their own community with panoramic views of Dubai's skyline, he added.-TradeArabia News Service