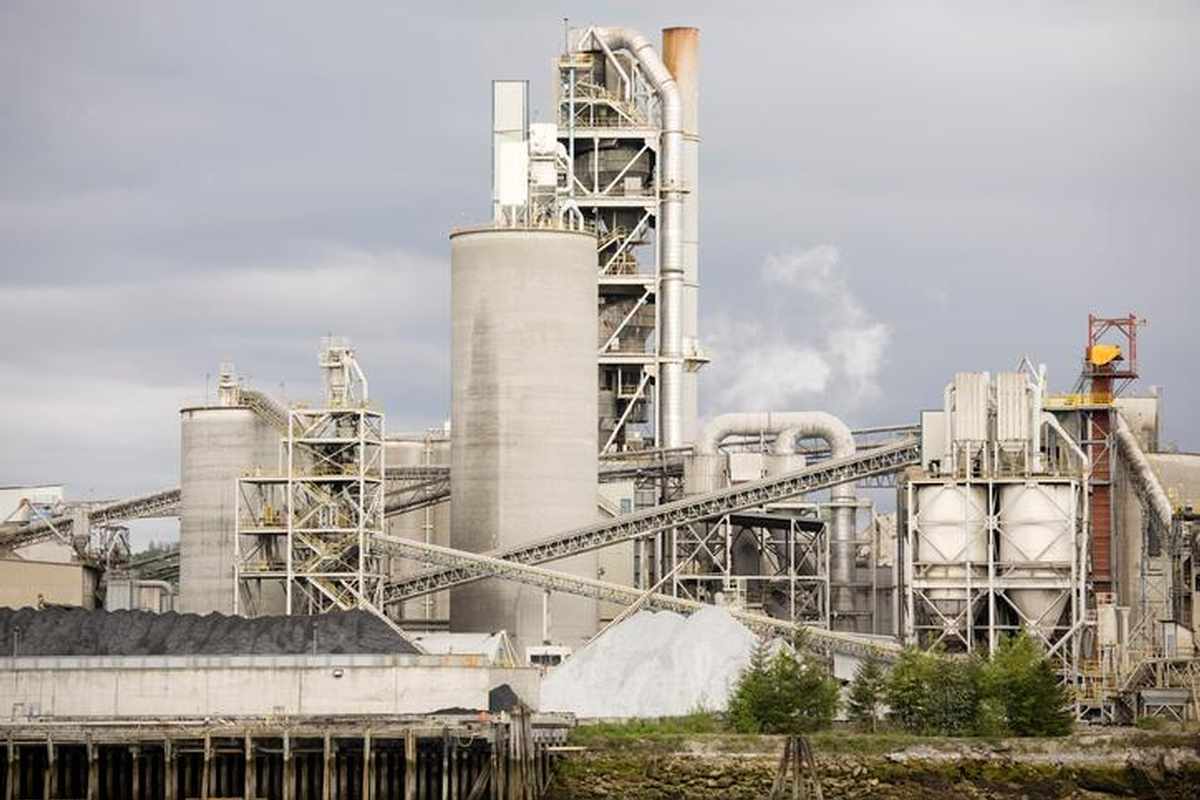 Apex Holding, a unit of International Holding Company and a diversified operating holding company investing across multi sectors, said it has reached a sale and purchase deal agreement with Ras Al Khaimah Cement Investment.
Through this agreement, Ras Al Khaimah Cement Investment will acquire the entire shares of IHC and Chimera Investments in Apex Holding, over the issuance of bonds mandatorily convertible into shares in Apex Holding and approve the issuance of mandatory convertible bonds with a total value of AED3.05 billion ($830 million) to IHC and Chimera Investments, in exchange for their entire stake in the company.
A diversified operating holding company, Apex has investments across sectors including F&B catering, facility management, construction; industrials; IT and data analytics.
Meanwhile, the annual general meeting of Ras Al Khaimah Cement Investment approved the company name change from Ras Al Khaimah Cement Company (RAKCIC) to Apex Investment.
On the strategic deal, Apex Holding CEO Shehzad Janab said: "We are confident this agreement will help drive our next phase of the growth plan. The combined businesses will have a more diverse business offering and customer base than either individual entity."
Established in 1995, RAK CIC is one of the leading cement manufacturing facilities and caters to both UAE and international customers and is listed on Abu Dhabi bourse.
Ras Al Khaimah Cement Investment General Manager Ahmed Ali Anwan Al Nuaimi said: "There's no doubt the proposed transaction provides an opportunity to strengthen RAK CIC's financial performance through robust financial position of Apex Holding."
"The resulting business will enjoy improved profitability, cash position and ability to raise financing thus improving utilization of the excellent infrastructure of both entities," he added.-TradeArabia News Service