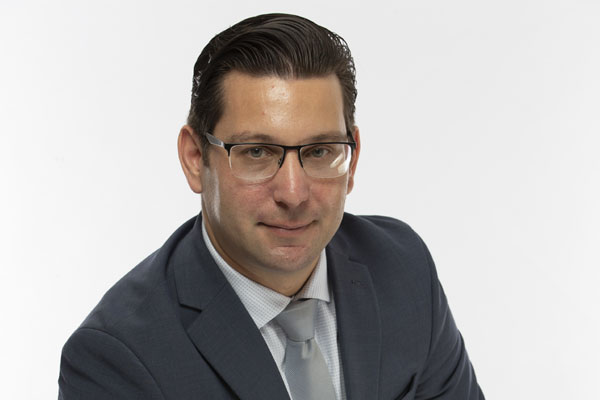 Schneider Electric, a leader in digital transformation of energy management and automation, has appointed Manuel Alzugaray Rodrigues as the vice president for its Secure Power division in the Gulf region.
Rodrigues, who has over 16 years' experience in the technology channel space, will now lead the company's data centre business across Bahrain, Kuwait, Oman, Qatar and the UAE.
A computer systems engineering graduate of Boston University, Rodrigues joined Schneider Electric in 2014 as a sales manager. His last role was as an IT business unit sales director in North America, said the company in a statement.
Rodrigues will transfer from North America to the Gulf this month to take over his new role, it stated.
Welcoming the appointment, Ziad Youssef, MEA Vice President for Secure Power at Schneider Electric, said: "Rodrigues has excelled in a variety of sales roles throughout his time with Schneider Electric, and he's exceptional in engaging with customers and partners."
"We're excited about the capabilities that he's going to bring to this role, and how he'll take our Secure Power business to the next level," he noted.
Schneider Electric's Secure Power Division has supported the data center industry for decades with a range of power and cooling product; the division is now driving transformation at the edge of the network with a range of new technologies.
Secure Power supports customers, both business and government throughout the Gulf, it added.
"The Secure Power business is fundamental to the promise that Schneider Electric makes to its customers worldwide. We are at the heart of digitization and we're supporting our clients when it comes to greener, more sustainable data centers," observed Rodrigues.
"I'm excited about what we can do with the team, our partners, and customers, to drive the region's digital transformation and help the region lead the way when it comes to using technology for a better future," he added.-TradeArabia News Service