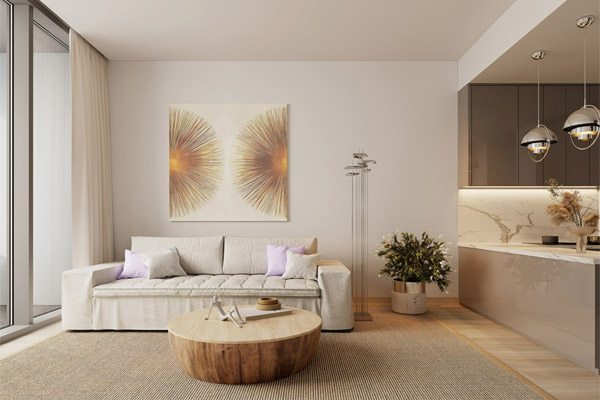 Azizi Developments, a leading private developer in the UAE, has signed an agreement with Nerkal Interior to direct and model the interior space for its luxurious mega-project Riviera, located in MBR City.
A key player in the region, Nerkal Interior prides itself on making the most of every space and remodelling it by obtaining the essential design approvals and permits to facilitate the project's construction.
It also plans layouts and visual aesthetics of projects it works on and delivers select unique and custom-made furniture by combining technology and automation for the benefit of developers, designers and individuals.
CEO Farhad Azizi said: "We are thrilled to announce our partnership with Nerkal Interior, given its phenomenal work record and reputation. This partnership showcases our high-quality and unique standards."
"It will provide our customers with an unparalleled and luxurious home experience, aligning with our aim to make our homes a design and construction philosophy that differentiates us and guarantees investor satisfaction," he added.
Designed to introduce the French-Mediterranean lifestyle to Dubai, Riviera represents a new landmark destination that is both residential and commercial, with an abundance of retail space.-TradeArabia News Service