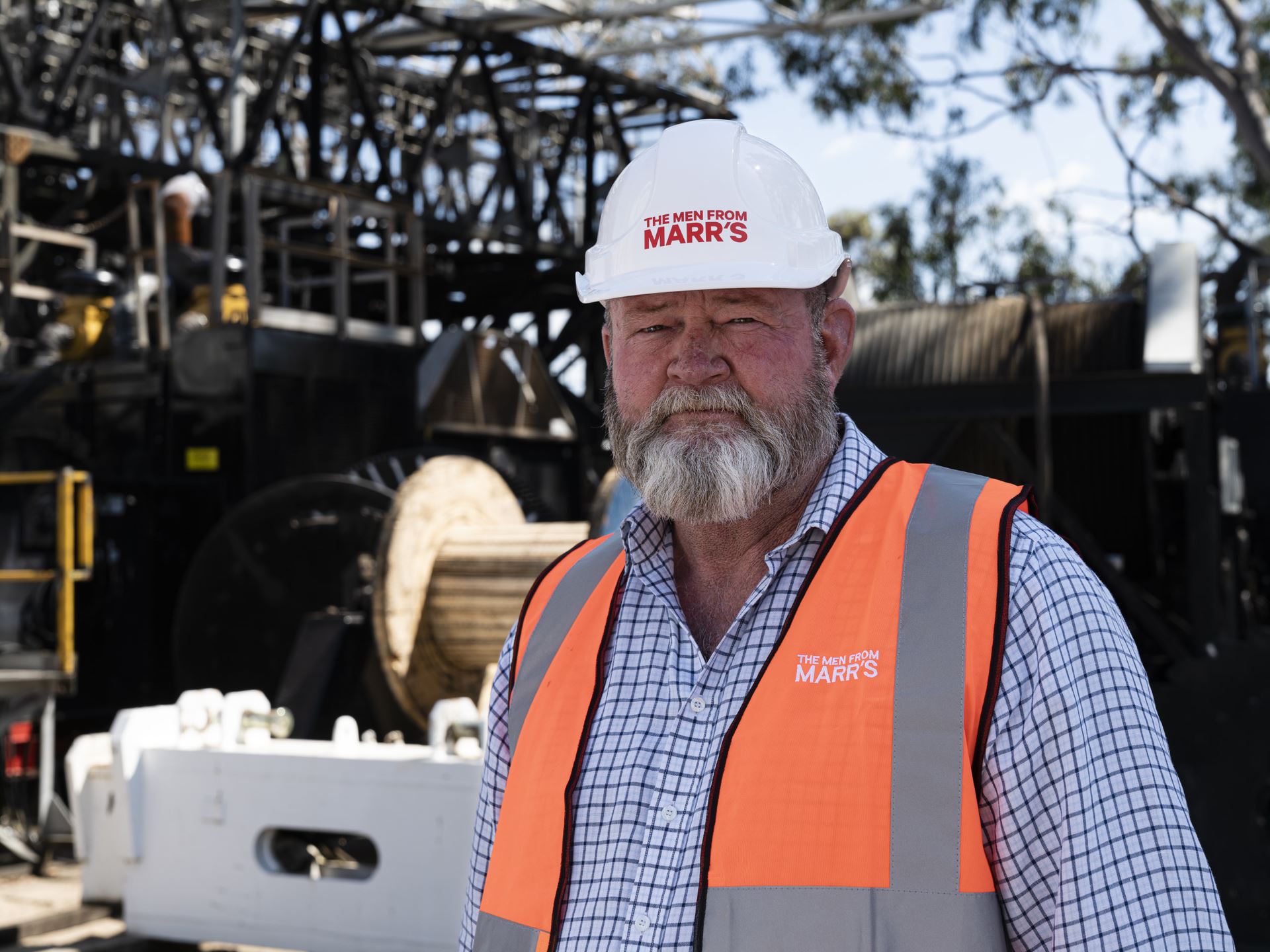 Marr Contracting (The Men From Marr's), a world leader in the design and delivery of heavy lift luffing tower cranes and heavy lifting services, has appointed Craig Goltz as the new operations director of its global operations.
Based in Sydney, Australia, Goltzwill assume responsibility for leading Marr's Operations Team including the construction, works and yards, engineering, transport and logistics functions for the business.
Returning to Australia after more than six years working internationally in locations such as the Middle East, UK and North America; he brings almost 40 years' experience working on large-scale construction projects across the oil, gas and chemicals, mining and minerals, power, infrastructure and nuclear sectors.
"Goltz's appointment is strategically important for us as we continue to build our business internally in preparation for a strong pipeline of new works coming on board both domestically and internationally," remarked its Managing Director Simon Marr.
"2022 is looking to be one of the strongest years ever for our business and we're seeing growth across a diverse range of sectors – particularly power generation, industrial construction (including data centres) and large-scale government-funded infrastructure projects. Craig's global network and extensive experience working on large-scale projects will be key to us delivering on these projects," he added.
With experience spanning the entire spectrum of execution starting from project development through to site preparation, construction, commissioning, start-up and operations, Goltz has gained a reputation in pioneering new standards of project management for large multi-disciplined teams in complex and difficult environments.
"Having worked across a number of remote and culturally diverse locations across the globe, I understand what is required to overcome the logistical and cultural challenges of a project," observed Goltz said.
Highlighting that Marr's own internal culture was a drawcard in joining the team, Goltz said: "Although Marr's forward-thinking approach is entrenched in innovation; there's an old-fashioned honesty, integrity and humility in how they tackle a project which is supported by a team of deeply loyal, dedicated and competent people."