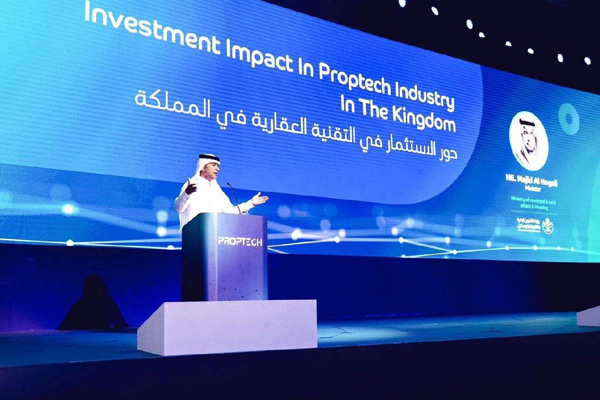 Saudi Arabia has launched the Real Estate Registry (RER) Platform that provides various digital services, including mortgage registration, adding real estate rights and obligations, and other services that will be provided for the first time in one place.
The new RER platform was launched by Minister of Municipal and Rural Affairs and Housing Majid Al-Hogail at the Saudi Proptech Summit held in Riyadh.
The event aims at disseminating knowledge in the field of real estate in the Saudi market, and increase investments in the Kingdom. It was attended by officials of the National Real Estate Registration Services Company.
RER CEO Dr Mohammad Al Suleiman said: "We are proud to participate in the summit, and happy with the launch of the RER Platform, which represents a new phase aligned with our future vision of building a credible and transparent real estate sector."
The new platform will be a central hub for all real estate transactions, providing a secure and reliable environment for smoothly completing all property transactions, noted Al Suleiman.
"The platform provides quick and effective access to key information about real estate and transactions, strengthening the sector with digital solutions through a data bank that helps investors, owners, brokers and real estate developers," he added.-TradeArabia News Service