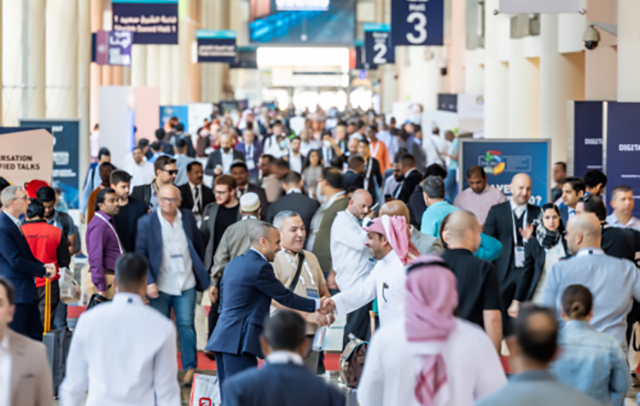 Big 5 Global is looking to attract 68,000+ attendees.
Big 5 Global, the largest and most influential construction industry event in the Middle East, Africa and South Asia (MEASA), will take place at Dubai World Trade Centre next month (December 4 to 7).
With registrations open for participants who wish to attend the annual gathering of the global construction industry, the event aims to host 2,200+ exhibitors and 68,000+ attendees from more than 150 countries for four days of business networking, fruitful partnerships and knowledge exchange.
Big 5 Global unites the whole industry, bringing together contractors, developers, architects, engineers, consultants, disruptors, innovators and suppliers to ESG advisors and international and local policymakers, empowering the development of the construction industry.
The construction industry is booming in the Middle East, Africa and South Asia (MEASA) region, with over $7 trillion in active projects and $3.8 trillion worth of recently awarded projects, according to ABiQ. The increasing number of projects in the region attracts a wide range of stakeholders, making Big 5 Global the ultimate platform for numerous opportunities for both local and global companies wanting to meet decision-makers.
The UAE Ministry of Energy and Infrastructure continues to support the event, emphasising the importance of industry collaboration and tackling the impact of climate change.
In its 44th edition, Big 5 Global is once again accompanied by eight specialised events covering the entire construction value chain. These include Big 5 Heavy, Middle East Concrete, Windows Doors & Facades Event, Gulf Glass, HVAC R, Middle East Stone, the Urban Design & Landscape Expo and FM Expo.
Twenty country pavilions shine the spotlight on construction solutions from Germany, Italy, Greece, Saudi Arabia, Singapore, Spain, the UK, Türkiye, Cyprus, India, Austria and China, among others.