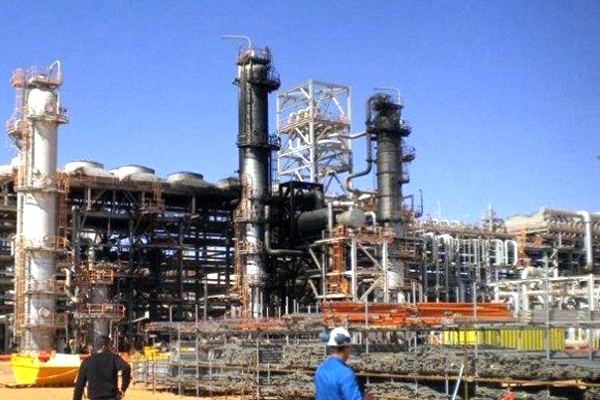 India's top engineering and construction firm Larsen & Toubro (L&T) has announced that it has handed over three state-of-the-art gas plants to Algeria's state-owned oil company Sonatrach, following its successful commissioning.
This monumental achievement at South-West Gas Fields Development (SWGFD) marks a major milestone for L&T as it embarks on its maiden venture in partnership with Sonatrach, said the company in a statement.
The SWGFD Project, L&T's first-ever mega endeavour in Algeria, involved the comprehensive execution of engineering, procurement, construction, and commissioning for gas treatment units at three Central Processing Facilities situated in Central Algeria.
According to L&T, innovation played a pivotal role in the project's success. The plants were designed and executed with a fully modular approach comprising over 750 modules, which were manufactured at its state-of-the-art factories.
Special attention was given to standardisation across all three facilities, to enhance interchangeability and render the plant re-deployable, remarked its Chairman & MD S N Subrahmanyan after visiting the facility recently along with other senior executives of the company.
"The journey to completion was not without its challenges, including the persistent shadow of the Covid-19 pandemic. The dedicated project team overcame these hurdles to meet the customer's expectations," he added.-TradeArabia News Service