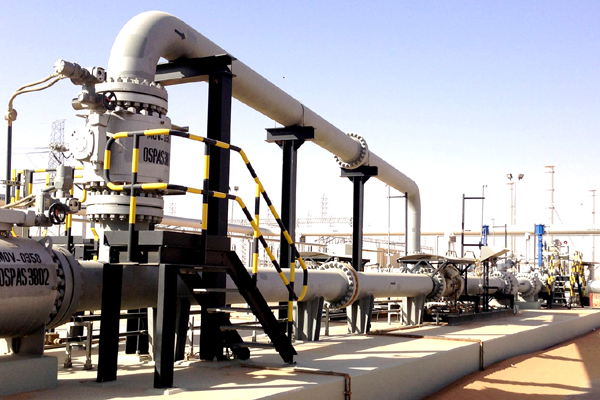 Gas Arabian Services, a key provider of automation and project management and field services for energy sector, has announced that it has secured a SAR51 million ($13.5 million) contract from Advanced Petrochemical to build a pipeline in the Jubail region of KSA.
Advanced Petrochemical is a leading producer and distributor of propylene and polypropylene products in Saudi Arabia. It operates several propylene and polypropylene projects in the kingdom as well as South Korea, and Turkey.
As per the deal, Gas Arabian Services will provide EPC (engineering, procurement and construction) services for the pipeline project linked to Jubail United Company (United), said the company in its filing to the Saudi bourse Tadawul.
A grass root petrochemical complex established at Jubail Industrial City, the United is a part of Saudi Basic Industries Corp (Sabic).
The entire contract work will be completed within 14 months, stated Gas Arabian Services in the bourse filing.
The financial impact on the company's financial statements will appear in 2023-024.