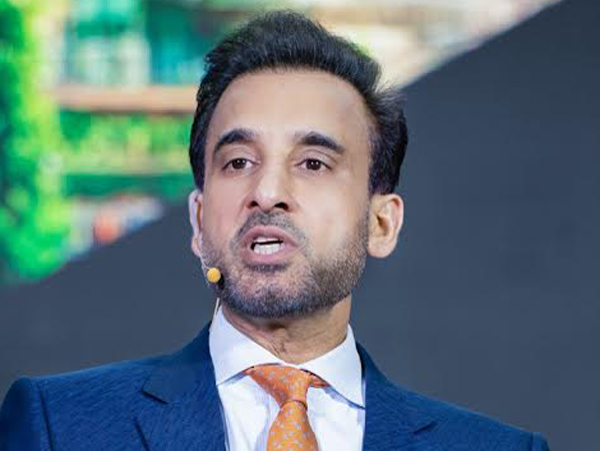 Shafiq Akbar
Pakistan's $40 billion housing investment potential was highlighted at the Cityscape Global, Riyadh's Public Private Partnership Forum by a leading developer.
With 70% of overseas Pakistanis channeling their remittances into the property sector and contributing $12 billion annually there's no denying the sector's centrality to Pakistan's economy, said Shafiq Akbar, CEO, Imarat Group.
Akbar presented a case for more investments in Pakistan's housing sector. His presentation was a lot more than merely a corporate vision. He not only identified critical problems surrounding Pakistan's economy, but offered a roadmap for economic revival, growth and stability.
Successful venture
Akbar backs his blueprint dubbed 'Vision 2047' with his successful venture of the past seven years which include artificial intelligence, blockchain and satellite technologies, consequently resulting in the rise of his group.
His vision was backed by the comprehensive ecosystem put in place by Imarat which comprises Pakistan's largest estate industry network - Agency21, Graana.com, and PropSure Digital Solutions among other ventures.
With a fully digitised record of all 4.5 million land parcels in Pakistan and in-depth research on the nation's 41 economic drivers, Imarat's 'Vision 2047' provides a tailored strategy to harness the potential.
Youth power
"An astounding 70 million of Pakistan's population is between the age of 15 and 29, a figure surpassing the entire population of the UK," remarked Akbar. "The youth embark on the journey of family life and in need of new homes. Translated into financials, this represents a potential investment of $40 billion annually in housing, summing up to an incredible $3-4 trillion in the next 20 years.
Praising Saudi Arabia, Akbar said: "The real estate model that the kingdom has adopted lays the foundation for the transformation of its economy. He expressed the aspiration to emulate this model in Pakistan, charting a course for sustainable economic growth."--TradeArabia News Service