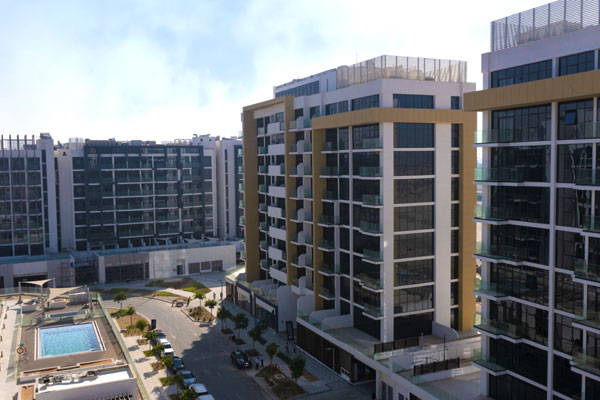 UAE-based Azizi Developments has signed an agreement with global technology major Honeywell for the supply of wiring accessories as well as sockets and switches for its waterfront-lifestyle destination, Riviera, located in MBR City, Dubai.
Honeywell, the American publicly traded, multinational conglomerate corporation headquartered in Charlotte, North Carolina, is globally renowned for its sustainable and advanced technologies.
It primarily operates in the business realms of aerospace, building technologies, performance materials and technologies, and safety and productivity solutions.
Honeywell has successfully implemented several sustainable and energy-efficient technology solutions and accessories across a wide range of high-profile projects in the GCC and around the world.
On the deal, CEO Farhad Azizi said: "Honeywell is undoubtedly a global leader in wiring accessories. The US-based manufacturer's innovative, sustainable, and high-quality solutions offer the most value to our investors and end-users, making this our most recent step in enhancing the lives of those who will reside in our communities."
"We are delighted to make them a part of our list of chosen best-in-class suppliers and look forward to their products being installed in our world-class projects," he added.-TradeArabia News Service