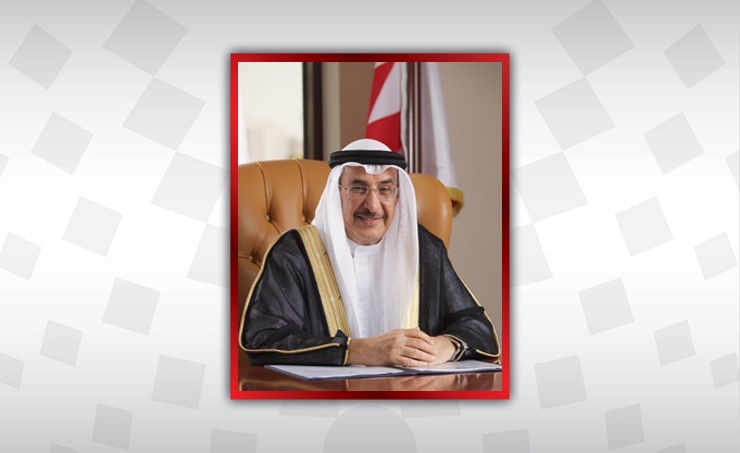 The Ministerial Committee for Development and Infrastructure Projects, chaired by Deputy Prime Minister Shaikh Khalid bin Abdullah Al Khalifa, has referred two stalled real estate development projects to the judicial Committee for the Settlement of Stalled Real Estate Development Projects, reported BNA.
Of these, one is a 60-villa development, Elegance City, which was scheduled to be completed within one year from the start of the works. However, the developer has failed to do so, resulting in a breach of his obligations towards buyers and owners who have not received their units yet, the report stated.
The other is a freehold building located in the Hidd area, consisting of more than 40 apartments. The project developer sold its units before the establishment of the Real Estate Regulatory Agency (Rera).
Acting on complaints by the buyers, Rera asked the developer to regularise the situation. However, he did not respond and did not commit to implementing the project and handing over its units to the buyers at the time agreed under the preliminary sales contracts.
He also mortgaged the property on which the project is built with a local bank, said the BNA report.
Shaikh Khalid emphasised the panel's commitment to following up on all stalled projects and ensuring that the rights of the buyers are upheld as part of the fight against exploitation and manipulation.
All development projects should be fully compliant with the provisions of the law to preserve the reputation and status of Bahrain that has long been known as a safe and secure haven for real estate investment in the region for decades, stated Shaikh Khalid.
This positive reputation has been strengthened thanks to the serious steps taken to regulate the sector and its governance in accordance with international best practices in the field, he added.