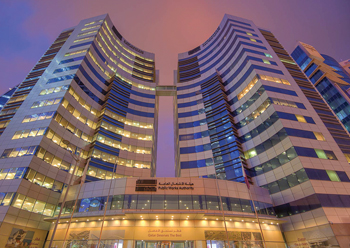 Ashghal ... infrastructure push.
Qatar's Public Works Authority (Ashghal) has announced plans to implement 22 new construction projects in the country at a total investment of QR4.1 billion ($1.12 billion).
Of these, six projects, worth an estimated QR1.1 billion, are linked to the construction and development of several buildings, stated Ashghal.
Work will soon start on 10 more projects – most notably the development of Hamad General Hospital, the establishment of Madinat Khalifa Health Centre and Qatar Sidra Academy and the rehabilitation of veterinary laboratory building of the Ministry of Municipality.
Unveiling its 2023 building projects plan, Engineer Yousef Al Emadi, Projects Affairs Director, said tendering has been completed for all 22 projects and work is likley to begin soon.
Ashghal, he stated, will continue its work to complete infrastructure and public buildings projects as per schedule.
On the other key projects, Al Emadi said there are six other projects under design, including two linked to the courts complex and the Court of Appeal and Cassation, which was recently announced for a design competition to obtain the most beautiful architectural concept.
In addition, design work is under way on the main post office building in the Thumama area and the land transport customs building.
Another package of projects is in the planning stage and is set for launch in Q3 of this year.