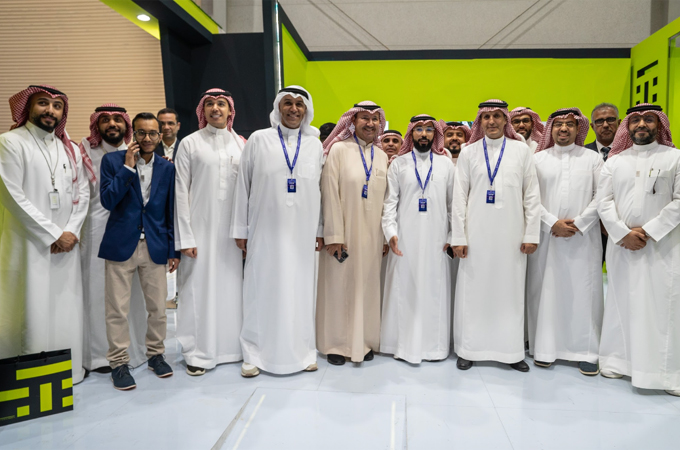 Innovest, a premier investment and development company, has announced the completion of the entire bookings for its Jadan Al Fursan Communities, located in the Al Fursan neighbourhood of Riyadh.
The project was launched during the company's participation in Cityscape Global, Riyadh (September 10 -13).
Mohammed Alkhars, Chairman at Innovest, said: "We will continue to launch new communities that target family welfare and meet the quality of life they aspire to by creating innovative and distinguished designs in the real estate sector, in line with the Kingdom's Vision 2030."
The Jadan Al Fursan project offers an affordable, high-quality, residential community with unique designs, consisting of independent villas within a full-service residential complex in an international style that reflects Salmani architecture.
The three-bedroom villas will offer open-plan and contemporary living spaces. These villas also have several features, including guarantees that extend up to 25 years.