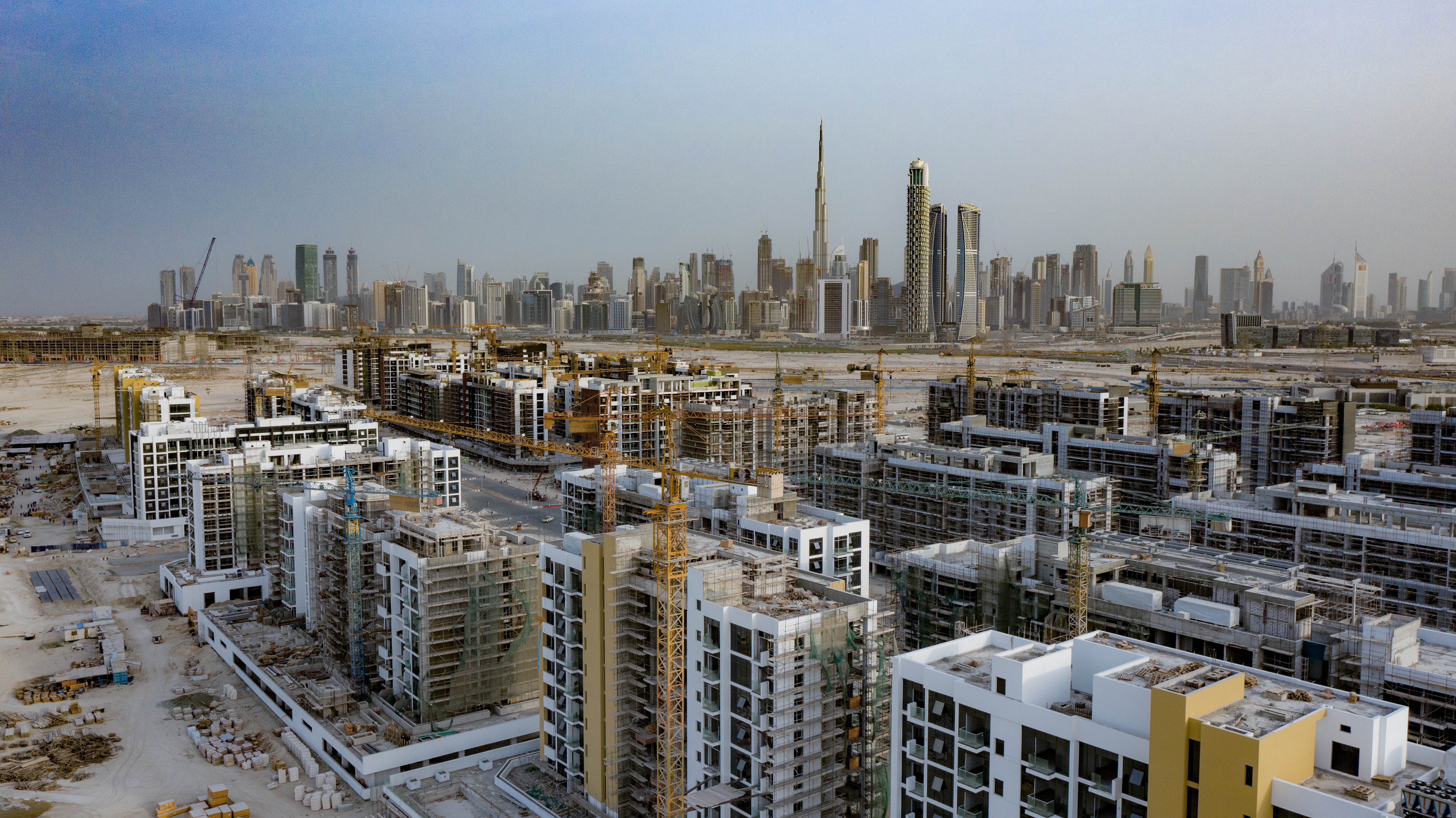 Azizi Developments, a leading private developer in the UAE, has announced the signing of a multimillion contract with Febtech Glass Works, one of the most renowned glass and mirror works companies in the UAE.
As per the deal, Febtech will be handling the fabrication, supply and installation of shower glass and mirrors for 17 of the buildings in the second phase of Riviera, its waterfront development at MBR City in Dubai.
Based in Dubai and part of FNG holdings, Febtech Glass Works is involved in some of the most prominent projects in the UAE and provides all kinds of glass and mirror solutions.
It grew from a small company into a recognised leader in its field with a commitment to delivering the highest-quality work.
On the deal, Chief Development Officer Mohamed Ragheb Hussein said: "Febtech has emerged as the absolute best choice for our mirror and glass needs after a thorough analysis of the best-in-class supplier options."
"We are thrilled to welcome their work to our projects – a move that will benefit our investors greatly by providing a notable value-add in the form of high-quality materials at reasonable, competitive rates, effectively increasing customer ROIs," he added.-TradeArabia News Service