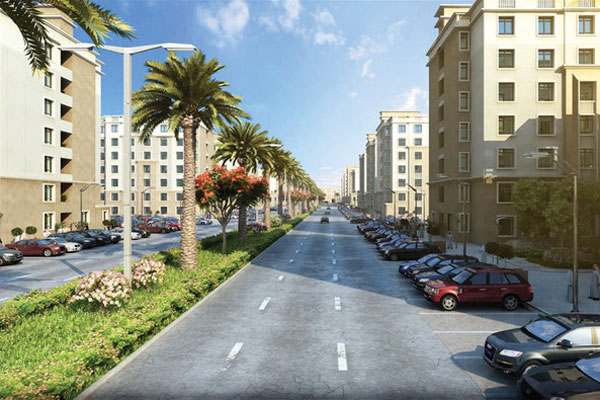 Saudi Arabia's National Housing Company (NHC) has announced that it has handed over the first homes of 25,000 families this year (until the end of May).
A total of 48 housing projects have been completed in partnership with experienced and competent real estate developers, according to NHC.
These homes are located in 11 cities across the kingdom namely capital Riyadh, Makkah, Madinah, Jeddah, Dammam, Al Khobar, Al Ahsa, Qatif, Khamis Mushayit and Taif in addition to Yanbu.
NHC said it aims to meet the increasing demand for housing units and provide housing options in accordance with the highest international standards, in communities that improve the quality of life, in partnership with the Real Estate Development Fund and financing agencies from the private sector.
It is also working on a variety of projects under way across the kingdom, using modern designs and construction methods.
As one of the largest developers of suburbs and communities in the kingdom, NHC continues to work with its partners to boost the Saudi real estate sector and provide housing solutions for its citizens and help enhance their quality of life.
This comes as part of NHC's efforts to achieve the goals of the Kingdom's Vision 2030 programmes, which aims to raise the proportion of home ownership of Saudi families to 70%.-TradeArabia News Service