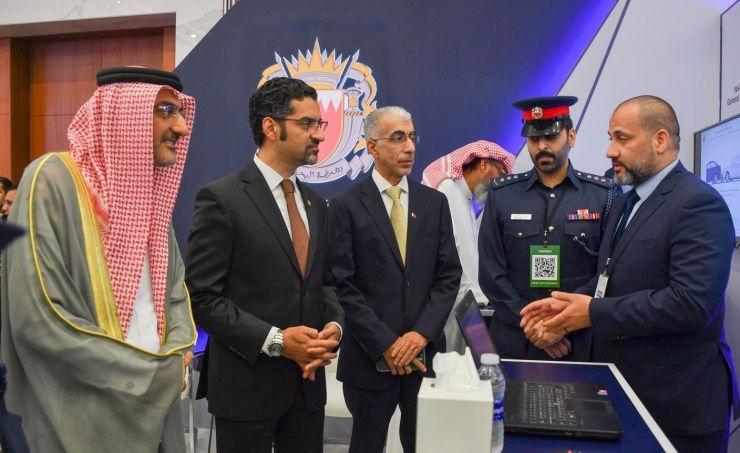 Leading representatives of government agencies and private sector institutions as well as global expert companies in the field of technology, sustainability, and smart cities are taking part in the sixth edition of the Bahrain Smart Cities Summit 2023.
The two-day summit will host 40 speakers and experts in 10 panel sessions, and about 250 representatives of government agencies and private sector institutions concerned with transforming sustainable smart cities into a tangible reality.
The event, being held at Gulf Hotel, was inaugurated by Wael bin Nasser Al Mubarak, Minister of Municipalities Affairs and Agriculture, yesterday (May 16).
Speaking after the opening, Al Mubarak said the summit will benefit the kingdom, as global expertise can be combined with leading local experiences in this field, which will positively reflect on the urban development process in the country.
The summit in its sixth edition and its exhibition reinforce the commitment of the Kingdom to innovation and digital transformation in the urban sector, he stated.
The minister highlighted the opportunities available to enhance interaction and cooperation between the public and private sectors, and to provide an environment for learning and effective exchange of knowledge in the field of smart cities.
The panel sessions will address important topics, including smart buildings, digital twinning, as well as smart and sustainable agricultural technologies, said the organisers.
The summit will also feature the presentation of government agencies' initiatives in smart cities, in addition to artificial intelligence applications in smart cities, they added.