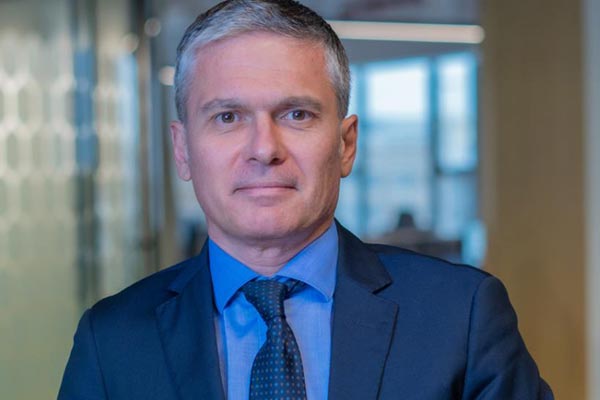 Enova, the regional leader in integrated energy and multi-technical services, has announced its expansion into Turkey with the signing of its latest contract with Munzur Su.
This will see the group securing new contracts and opening a new office as a part of its growing regional operations.
Enova is taking part in the upcoming World Future Energy Summit 2022 (WFES) where it will showcase its integrated energy and facilities management services.
The participation will see Enova welcoming customers and partners to its stand from January 17 to 19.
Enova's expansion follows a successful year, with new EPC, Solar, and FM contracts including a long-term commitment with Dubai Metro aligning with Road & Transport Authority (RTA) and public health regulations.
Enova has also signed with Tecom Group – a member of Dubai Holding, and Tarshid in Saudi Arabia along with existing contract renewals.
Its regional growth has been accelerated by the increased adoption of the energy services company model in the GCC and beyond, with companies financing their energy management strategy through the savings that they achieve.
Commenting on the expansion, CEO Renaud Capris said "2021 was a successful year for Enova with 35 new contracts being signed and executed, a clear-cut indication of our momentum. Enova continues this consistent commercial and geographical growth with the award of new contracts and renewed projects in the region. Fueled by the growing demand in the Middle East and Turkey, our expansion into this new region is the next step and we at Enova are ready to start this new journey."
"We are also anticipating further growth in 2022, with overall year-on-year double digit growth rates," he added.-TradeArabia News Service