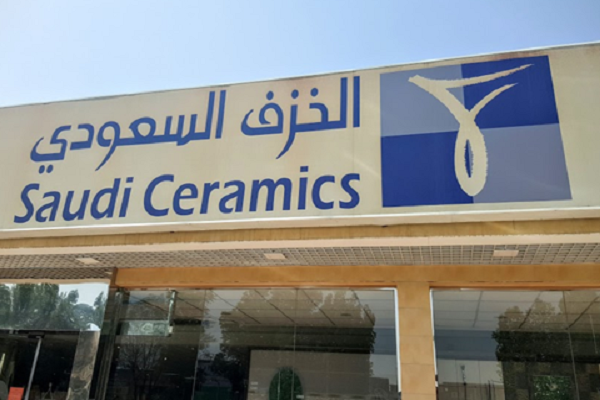 Saudi Ceramics, a leading provider of building solutions and ceramic products such as porcelain tiles and sanitaryware, said its revenue for the second quarter hit SR356 million ($95 million), down 7 per cent over last year.
However. this figure was less than the SR418 million forcast by Al Rajhi Capital, a leading financial services provider in the kingdom.
Lower construction activity due to Ramadan and higher base in Q2 2020, due to pre-Vat buying had affected the top-line, stated Al Rajhi Capital in is review.
However, gross profit increased 33.7% y-o-y to SAR137mn due to 1166bps gross margin expansion (26.8% in Q2 2020 and 33.5% in Q1 2021).
Margin accretion was aided by an increase in tiles and water heater prices and improving capacity utilization of sanitary ware segment.
Al Rajhi Capital pointed out that operating efficiencies, lower provisions, and lower finance cost, on the back of debt reduction, resulted in a more than 9-fold growth in net income to SR63 million. This was better than its estimate of SR60 million.
On Saudi Ceramics' future outlook, it said: "We remain bullish on Saudi Ceramics as we expect demand to remain robust. Limited competition from exported tiles provides pricing power to the company, which in turn will further enhance the gross margins and the overall ROCE (return on capital employed)."
"We also expect finance cost to remain low, aided by recent debt restructuring; this will boost both profitability and dividend pay-out," said the leading financial services group.
"Overall, we expect ROCE to improve to around 13-16% for 2021 and 2022, compared to the ROCE of 10% in 2015," stated Al Rajhi Capital.
"Thus, post-Q2 2021 earnings we increase our target price from SAR56/sh to SAR69/sh and maintain our "overweight rating," it added.-TradeArabia News Service