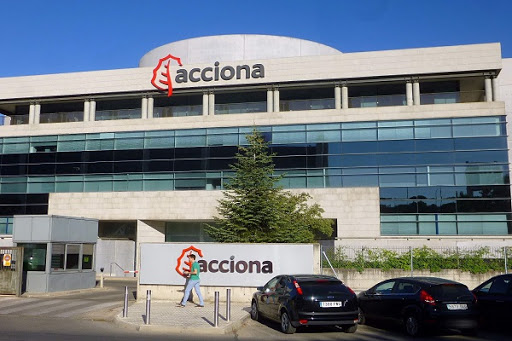 Acciona Energía has received the global power industry's top environmental, social and governance (ESG) score in a cross-sector evaluation by S&P Global Ratings.
With its exclusive focus on renewable energy, Acciona Energía, scored 86 out of 100 points in its ESG evaluation, thus making it an industry leader as well as the fifth-ranked company across all sectors worldwide.
S&P Global Ratings' ESG evaluation is a comprehensive assessment of a company's preparedness to meet future risks and opportunities linked to ESG factors, such as climate change, regulatory risk and reputational issues.
A major player in the power sector, Acciona Energía owns 11GW in 16 countries across five continents, and is now planning to increase its installed capacity of wind and solar energy to 20GW by 2025, benefitting from its moderated leverage and reduced financing costs.
Acciona Energía's top ESG score in the power industry reflects its position as the largest 100% clean energy company in the world, with a successful track record in innovations and research collaborations in green technologies that position the company "at the forefront of the low-carbon transition", stated S&P Global Ratings.
S&P Global Ratings said Acciona Energía's ESG evaluation of 86 [out of 100] primarily reflects its stronger-than-peers environmental and social performance, "as well as our view that it is well-equipped to execute its long-term strategy and capitalize on opportunities stemming from the low-carbon economy."