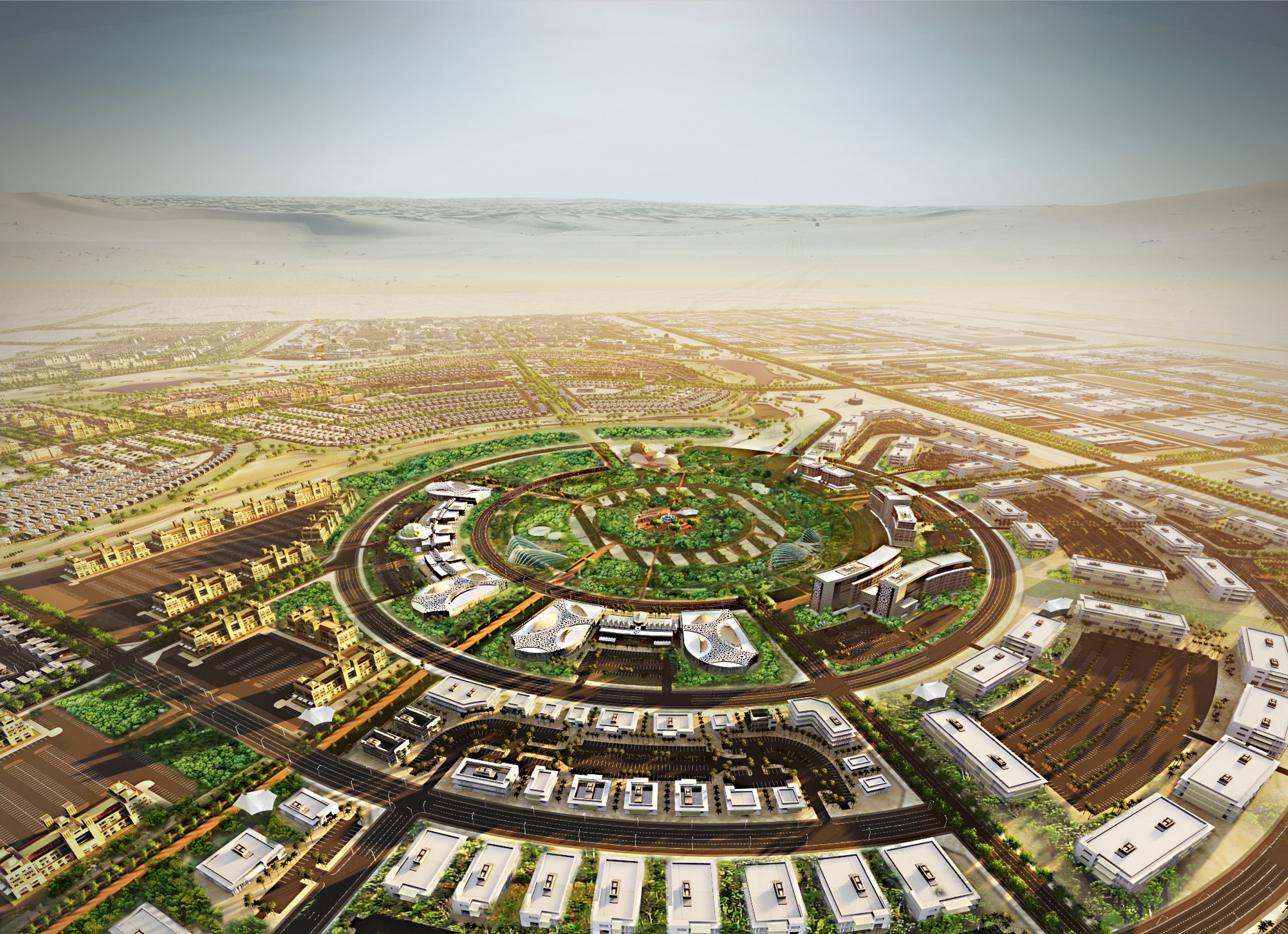 King Salman Energy Park (Spark), the region's only fully integrated energy hub, received the 2021 US Green Building Council (USGBC) Leadership Award for the Middle East in recognition of its exemplary leadership and contribution towards creating sustainable, healthier, equitable and resilient buildings, cities and communities.
Located in Dammam, Saudi Arabia, Spark is the first entity in the region to pioneer the use of multiple cutting-edge technologies, ensuring that sustainability remains at the heart of the development.
Serving as a gateway upon which the world's energy sector can build an integrated future, Spark said it has adopted advanced construction solutions that are environmentally friendly and maximize long-term efficiency.
Recognised as the first industrial city in the world to obtain Leadership in Energy and Environmental Design (Leed) silver certification, the energy park continually demonstrates its commitment to environmentally responsible building and construction practices.
President and CEO Saif Al Qahtani said: "At Spark, we are committed to ensuring sustainable solutions are continuously implemented as we grow to become the leading energy-centric ecosystem in the world."
"We have achieved many firsts in our initial stages of development and will continue to adopt and support innovative initiatives that help improve the quality of life for our people, while also strengthening our business and the kingdom's economy," stated Al Qahtani.
"We are very proud of our team and the work they have done to guarantee Spark provides long-term value and supports national and regional programs aimed at building a more sustainable future," he added.
Developed by the US Green Building Council and recognised as a highly-regarded green building rating system, Leed provides a framework for construction and building solutions that aim to reduce environmental impact, limit resource use, reduce carbon emissions and address climate change.
"It is truly inspiring to recognize our leaders that have continued their commitment to green building and sustainable communities while adapting to the changing environments around us," said Mahesh Ramanujam, the President and CEO, USGBC.
"The 2021 USGBC Leadership Award awardees have improved our world through the power of green building, and it is their contributions and work that have helped our communities stay safe and healthy," he added.-TradeArabia News Service