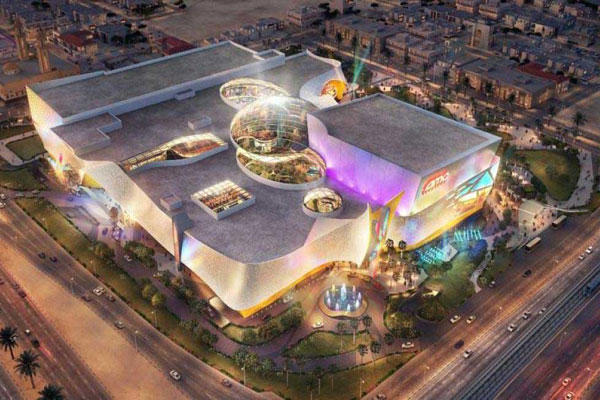 Saudi Real Estate Infrastructure Company (Binyah), a company owned by Saudi Real Estate Company (Al Akaria), has secured a preparatory work contract for the Entertainment Complex project, located near the Saudi capital.
The contract worth SR104.6 million ($28 million) was awarded by Saudi Entertainment Ventures Company (Seven), a unit of the kingdom's wealth fund, Public Investment Fund (PIF), said Al Akaria in its filing to the Saudi bourse Tadawul.
The scope of work includes site preparation, ground works including excavation, backfilling and levelling of the Entertainment Complex coming up at Riyadh exit 15, it stated.
A key player in the Saudi construction sector, Binyah is a specialist in the implementation of infrastructure development works covering roads, bridges, tunnels, dams, water networks, sewage systems, electricity networks, energy transfer and distribution networks in addition to construction of public parks and gardens.
According to Al Akaria, the preparatory work has begun on the Seven project site and is due to be completed in September.
The financial impact of the project will be refelected throughout Q1, Q2, Q3 and Q4 of this year, he added.-TradeArabia News Service