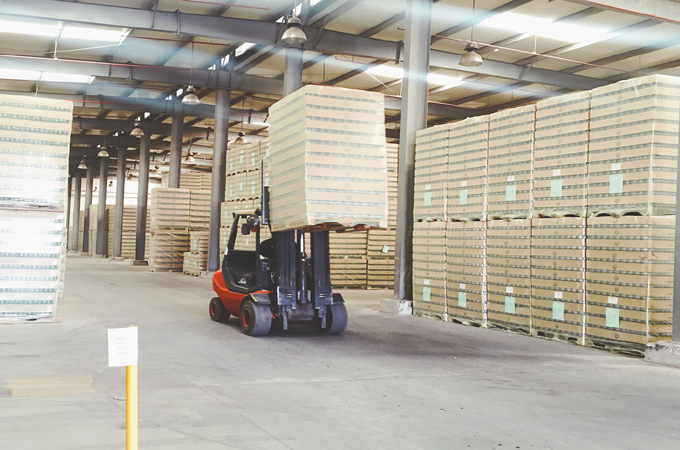 Saudi-based The National Company for Glass Industries (Zoujaj) has announced that it has won approval from its board of directors to add a sixth line for production of glass containers that will boast an annual capacity of about 25,000 metric tonne.
A key player in the Saudi industrial zone, Zoujaj owns a stake in Saudi Guardian International Float Glass Company Limited, and in Saudi National Lamps & Electrical Company.
It already has two modern furnaces and five state-of-the art production lines equipped with three 10 section triple gob machines and two double gob machines from Emhart, Switzerland and Bottero, Italy.
The company specialises in production of glass bottles and jars, float glass, and patterned glass. Zoujaj also manufactures window glazing.-TradeArabia News Service