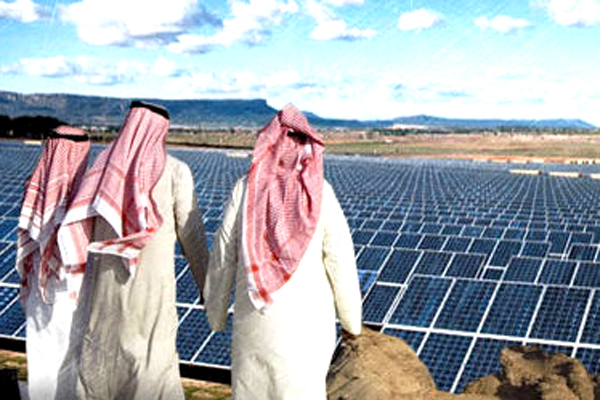 The Saudi Power Procurement Company (SPPC) has announced the successful signing of a Power Purchase Agreement (PPA) for the 400 MW Tabarjal Solar PV project, as part of Round 4 in the National Renewable Energy Program (NREP).
Once operational, this project will contribute to supplying power to around 75,000 residential units annually, reported SPA.
The project achieved a competitive LCOE (Levelized Cost of Electricity) of $1.71/kWh.
The PPA for the Tabarjal Solar PV project was signed by SPPC with a consortium led by Jinko Power (HK) Company Limited as Managing Member and Technical Member, Sun Glare Holding and Sunlight Energy Holding as Consortium Members.
The NREP is supervised by the Ministry of Energy and is an extension of the energy ecosystem's efforts towards realizing Vision 2030's objectives, achieving the optimal energy mix, and displacing liquid fuels in the kingdom's power sector.
Additionally, the programme utilizes vast lands to harness renewable energy resources and increase the share of renewables in the energy mix to around 50% by 2030.