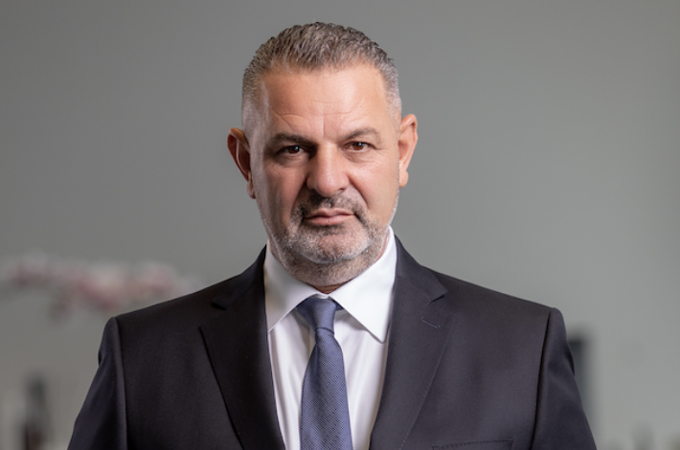 Blagoje Antić ...founder of DHG
DHG Properties, a renowned Swiss property developer, plans to launch its flagship project, Helvetia Residences, in Dubai's Jumeirah Village Circle (JVC) in Q4.
This off-plan residential development will provide a premium but affordable housing option to investors and end-users alike.
Moreover, it will enable DHG to strengthen Dubai's off-plan segment which has already registered a sales value of AED126 billion ($34.3 billion) in 2023. Sales transactions in the off-plan and secondary segments in Q3 2022 were the highest in 12 years, both in volume and value with 25,456 sales transactions worth AED69.7 billion.
Blagoje Antić, Founder and Director of DHG Properties, commented: "By choosing JVC for our flagship project, and providing premium quality without buyers having to dig too deep into their pockets, tenants can live in an up-and-coming location that is quickly becoming 'the talk of the town' and investors can realise the strong ROI that this area is poised to deliver down the road."
DHG, through its entrance into the UAE real estate market, is adding to its global portfolio of more than 1,000 apartments and pipeline of 1,500-plus developments. To date, the Swiss developer has created upwards of 1,500,000 sq m of living space and Helvetia Residences will propel its progress further, the company said. – TradeArabia News Service