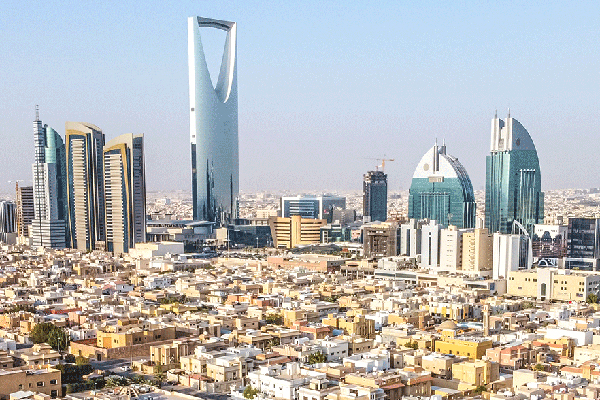 Saudi Ministry of Justice's Real Estate Market Platform has generated a whopping SAR17 billion ($4.53 billion) in transactions within its first week of operation.
The platform, which was launched recently, had recorded a total of 17,000 transactions involving 61 million sq m area of land, reported SPA.
The platform, which is available 24/7 at srem.moj.gov.sa, can be used for various services, such as buying and selling real estate, subdividing and merging properties by using the real estate identity, obtaining mortgage-related services, and digitizing property title deeds online.
It has already attracted more than 500,000 users with its first week of operations.
A key highlight of the platform is that digitized title deeds are automatically listed among the "available properties" for sale. Moreover, clients can check their properties by logging into the "Real estate inquiries" service and selecting "Owned properties".
The platform also provides several daily indicators about the value of transactions in Saudi cities and districts, said the SPA report.
The transactions are being displayed by hour, day, week, month, year, or the full historical period since the digital registration of properties began, it added.