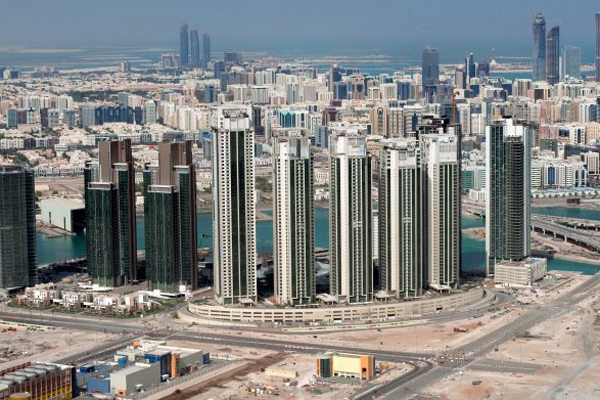 UAE-based engineering and construction services company Emirates Stallions Group (ESG) said it has joined hands with leading Abu Dhabi-based developer Q Holding to set up a new venture, Century Village, that will develop and manage a AED320-million ($87 million) staff accommodation project on the Al Reem Island.
Nestled in the dynamic Al Reem Island in Abu Dhabi, the Reem Hills staff accommodation project is thoughtfully designed to offer its residents a vibrant community lifestyle.
With a diverse range of shared amenities and spaces, the project aims to cultivate a strong sense of community while providing additional benefits to its residents with exceptional amenities, said ESG in its statement.
Upon completion, the project will cater to approximately 5,000 staff, offering a convenient and environment. It also features a comprehensive range of community facilities, providing an all-inclusive community experience.
On the new venture, CEO Kayed Khorma said this transformative project showcases ESG's unwavering commitment to revolutionising workforce housing and providing exceptional living solutions for employees in diverse industries in the capital.
"With the creation of this joint venture we aim to meet the diverse housing needs of professionals in different sectors," he stated.
Century Village had recently appointed GBH International Contracting as the main contractor to construct the Reem Hills Staff Accommodation project while Royal Development Company (RDC) was entrusted as the development management company for this significant project in the preceding year.
Throughout the past 12 months, RDC has diligently accomplished all necessary groundwork, encompassing meticulous feasibility studies, comprehensive design development, meticulous construction planning, streamlined procurement procedures, and various other indispensable tasks, ensuring the project's successful progression.
Q Holding Group CEO Majed Odeh said: "We are thrilled to announce the launch of Century Village, this groundbreaking joint venture will foster collaboration, convenience, and well-being, offering a dynamic and inclusive living environment."
The development involves the creation of a cutting-edge co-living community, underscoring ESG's and Q Holding's unwavering commitment to providing exceptional and holistic housing solutions for employees across a wide range of industries, stated Odeh.
This visionary project aims to address the diverse housing needs of employees in sectors such as healthcare, transportation and hospitality, he added.-TradeArabia News Service