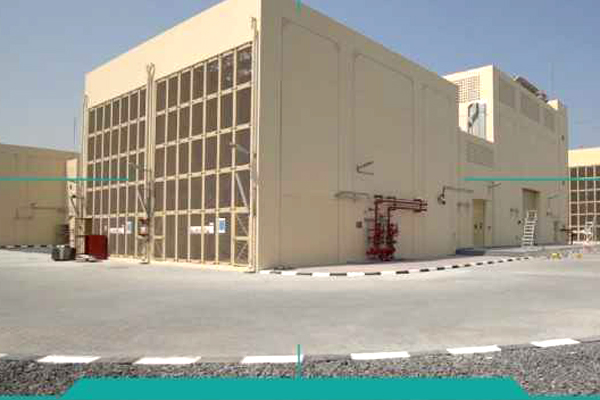 Dubai Electricity and Water Authority (Dewa) has commissioned six new 132/11 kV transmission substations from January to the end of April with a conversion capacity of 900 megavolt-amperes (MVA) at a total investment of AED555 million ($151 million).
These substations are located at Al Jaddaf; Tilal Al Ghaf; Bani Yas; Jebel Ali Port; Marsa Dubai and Al Yufrah 1, reported Wam, adding the project included 3,450 m of 132kV ground cable to connect with the main transmission network.
Completing these substations required more than 6 million safe working hours using the latest global digital technologies for transmission substations, thus enhancing DEWA's efforts to promote digital transformation in all its service and operations, it stated.
Saeed Mohammed Al Tayer, MD & CEO, said that the total cost of Dewa's power transmission network projects under construction exceeds AED5 billion.
The reliability and availability of Dewa's transmission lines is around 100%, stated Al Tayer.
Hussain Lootah, Executive Vice President of Transmission Power, said: "We are working to provide advanced infrastructure, increase the capacity and efficiency of the power transmission network in the area, and meet the requirements of customers, developers, and the business sector."
"The total number of 132 kV transmission stations across Dubai reached 340 stations by the end of April 2023, in addition to 24 stations under construction," he added.