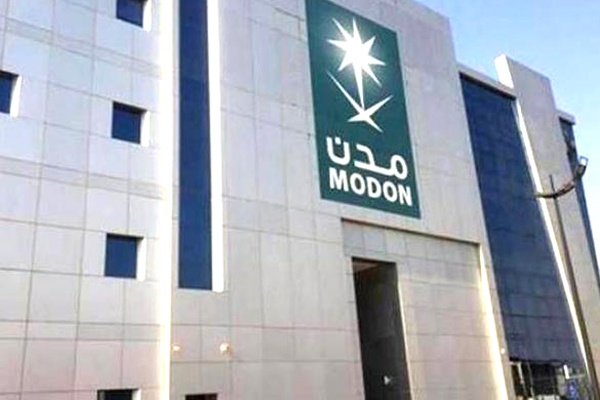 The Saudi Authority for Industrial Cities and Technology Zones (Modon) has attracted foreign direct investments worth SR1 billion ($266 million) from Chinese companies in industrial cities across the kingdom with a focus on quality, transformative industries, said a top official.
This will help boost its contributions to the kingdom's gross domestic product (GDP) and also create more jobs opportunities, remarked Vice President of Business Development Engineer Ali Al Omeir.
He was speaking on the sidelines of the 10th session of the Arab-China Business Conference which concluded today (June 12) in Riyadh. Modon had presented a working paper at the summit.
"The Chinese investments in industrial cities are highly diversified, which is in line with national targets of the Saudi Vision 2030 programmes and the objectives of the National Industrial Strategy," he added.-TradeArabia News Service