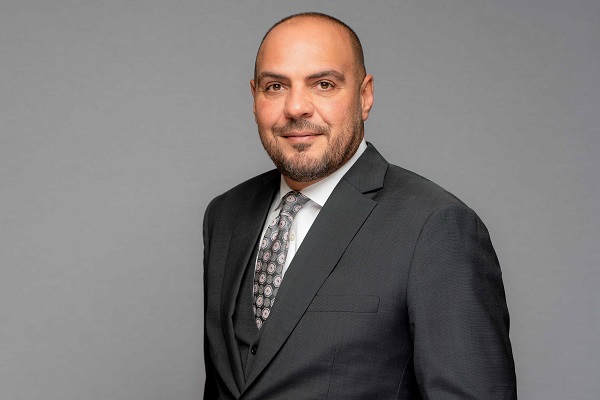 Sedco Capital, a global shariah-compliant and asset management and investment advisory firm has announced that it has successfully completed the second capital increase of its flagship Sedco Capital REIT Fund.
Following the completion of the additional offering, the total asset value of the fund has reached SR2.45 billion ($652 million), thus positioning it as one of the largest REITs on the Saudi Exchange.
According to Sedco, the fund has received 65,230 subscription requests from 135,852 individual and institutional investors. The successful offering resulted in a 141% oversubscription with the total value of requests amounting to SR855.7 million.
The units will be allocated to the unitholders within 15 business days from the closing date of the additional offering period in accordance with the allocation mechanism disclosed in the supplementary appendix of the Fund's terms & conditions, it stated.
The Fund's latest capital increase follows the acquisition of Atelier LaVie, a new entertainment destination in Jeddah's Al Shati district strategically located along King Abdulaziz Road (Al Malik Road), one of city's arterial roads.
The location of the property is also distinguished by its proximity to main landmarks, such as the waterfront, the Formula 1 racing circuit, and the City Walk. The pedestrian-friendly mixed-use development includes F&B, entertainment, and health and wellness outlets. The property has a Net Leasable Area (NLA) of 21,491 sqm with an estimated Gross Revenue of SAR 39 million annually.
Sedco pointed out that the acquisition of Atelier LaVie further enhances the Fund's diversification by increasing its asset allocations across tenant, geographic and sector dimensions, while maintaining its 7% annual distribution target.
As a result of the acquisition, the Fund's portfolio will be geographically distributed 31% in Riyadh, 37% in Jeddah, and 32% in the Eastern Province.
In terms of sector, 45% will be focused on entertainment – one of the fastest growing sectors in the kingdom and a key focus area for Vision 2030 – with 20% Retail, 16% Education, 14% Office, 3% Residential, and 2% Hospitality, said the Saudi company.
Moreover, the acquisition will increase the proportion of multi-tenant properties from 32% to 47%, providing the Fund with more opportunities to review rental prices periodically and further improve returns, it stated.
CEO Samer Abu Aker said: "The oversubscription of the second capital increase of the SC REIT Fund reflects the trust and confidence investors have in Sedco Capital's track record of successful real estate investments, the robustness of the properties within our portfolio, as well as the potential attractive returns accessible in the Saudi real estate market, particularly within the entertainment sector."
Launched in 2018, the Sedco Capital REIT Fund is a closed-ended, real estate investment traded fund (REIT), which aims to achieve quarterly cash distributions to unitholders by investing in high quality income-generating real estate assets across various sectors,, he stated.
These include hospitality, commercial, office, residential, entertainment and education with the investments focused on the big Saudi cities of Jeddah, Riyadh, and Dammam.-TradeArabia News Service