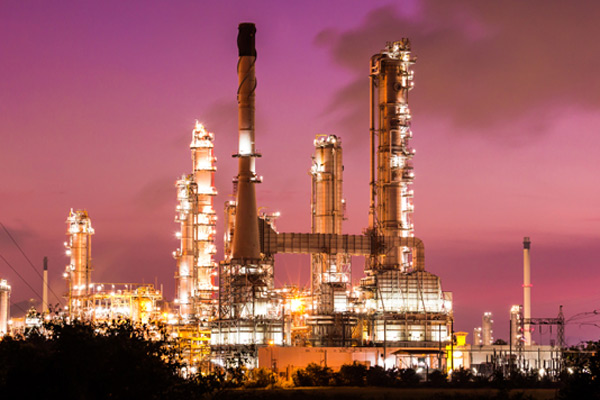 Kuwait Petroleum Corporation (KPC) aims to complete 10 mega projects by 2030 with a joint focus on boosting upstream capacity and expanding further downstream into petrochemicals. But soaring costs, project delays and disruptive Kuwaiti politics continue to cloud the outlook, according to MEES, a regional oil and gas weekly publication.
Kuwait's national oil company has always had an impressive roster of oil sector projects to deliver but its aspirations have repeatedly been grounded by delays and cost overruns, the report said.
Far from hitting targeted increases, oil production capacity has actually fallen in recent years. Its long-standing 4mn b/d target, having been missed for 2020, has been kicked back to 2035, stated MEES, citing its March though this is some five years earlier than the previously-communicated 2040.
KPC appears keen to expedite ongoing projects and revive other long-planned and delayed ones according to insider plans acquired by local daily Al-Anbaa.
The firm, via its subsidiaries, is planning to deliver these mega oil projects between 2024 and 2030. Of these, some have been at least a decade in planning or are years behind schedule, it added.