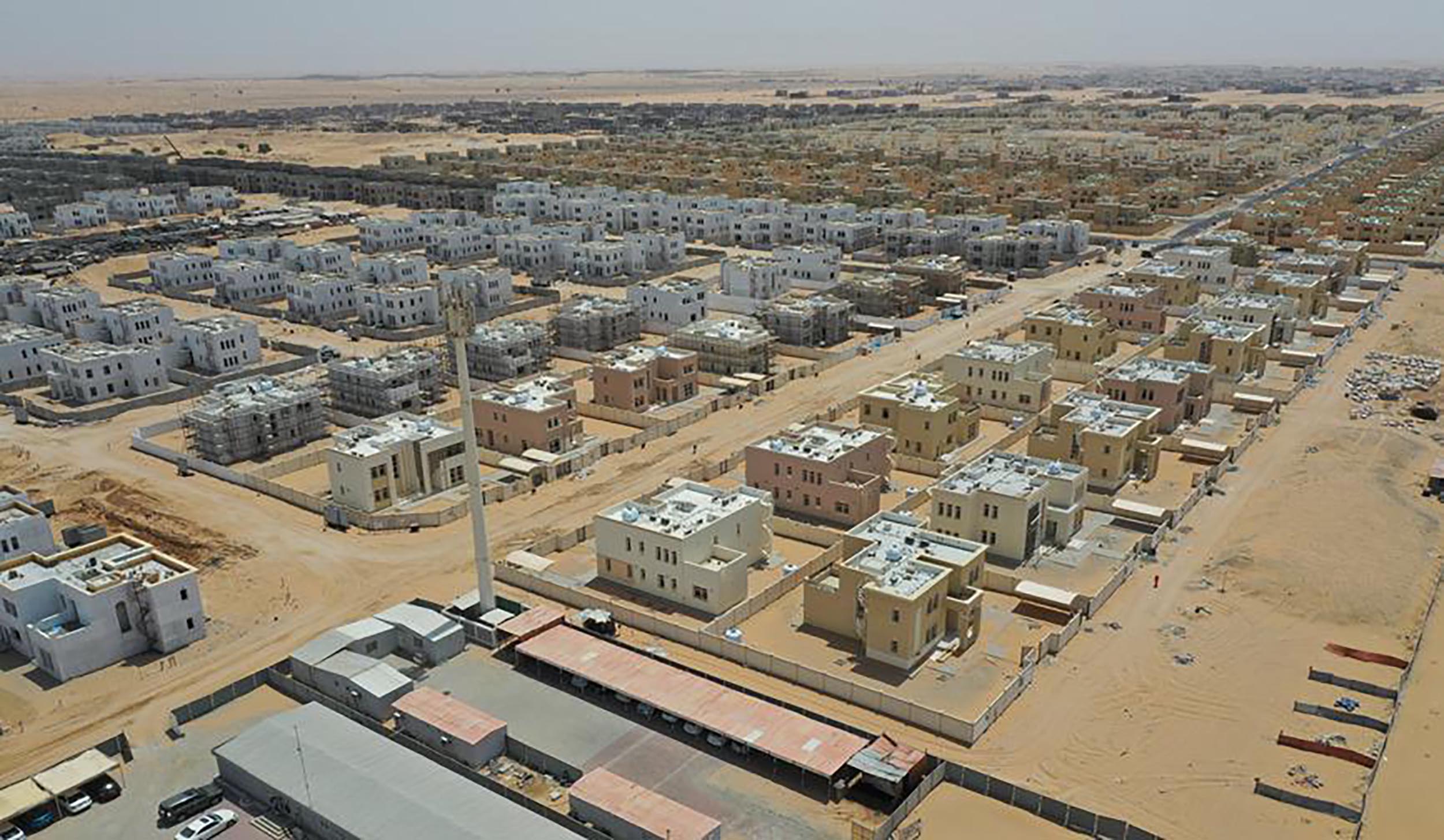 The UAE Ministry of Energy and Infrastructure has opened the registration for the first three phases of the AED1 billion ($272.2 million) Al Sayouh 16 Residential Complex, which include 438 residential units, being developed under the Sheikh Zayed Housing Programme (SZHP).
Spread over a 1.3-million-sq-m area in Sharjah, the project will feature a total of 818 residential units. For the available 438 housing units, 13 different floor plans will be on offer, each ranging from two to five bedrooms.
A first of its kind in the region, the SZHP system was developed in 2015 and upgraded in 2023 to accommodate the rise in the number of beneficiaries and cut down processing time.
It allows the programme to select beneficiaries of government housing decisions and follow up on their implementation, as well as help beneficiaries choose the floor plan and reserve their units.
SZHP Director Mohammed Al Mansoori said the Programme works relentlessly to provide Emirati families with decent residences, taking into account various socioeconomic factors.
"Eligible candidates can reserve units through our user-friendly online reservation system on MoEI's smart application or website. The fully electronic system gives applicants fair opportunities and makes the selection process transparent and effective," he added.-TradeArabia News Service