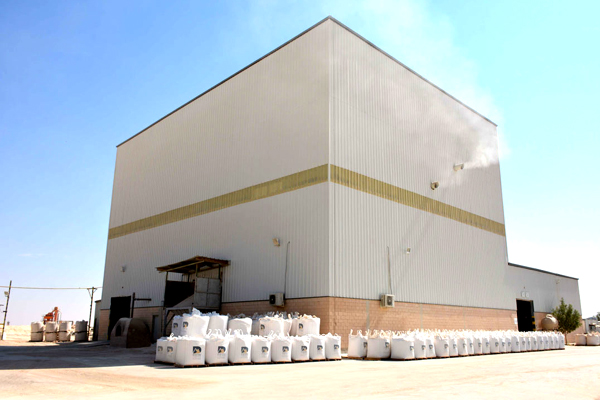 Saudi Ceramic Company has announced that steady progress is being made on its new porcelain tiles factory with a capacity of 8.25 million sq m coming up in the kingdom with more than 40% of the work already completed.
Founded in 1977, Saudi Ceramic Company is a leading manufacturer and marketer of ceramic tiles, sanitary ware and electric water heaters headquartered in capital Riyadh.
TradeArabia
had earlier reported that Saudi Ceramics was setting up a new factory for the production of porcelain tiles at a total investment of SR249.3 million ($66.4 million) with financing through internal accruals and fresh borrowings.
The company had expected to launch the commercial operations at the plant in Q4 2021, but got delayed due to some technical issues. Now Saudi Ceramic has set Q1 2024 for both the trial and commercial production at the plant.
This was mainly due to the delay in legal procedures from the authorities as well as changes in delivery schedules of some machines and equipment due to external factors effecting some suppliers, said Saudi Ceramic Company in its filing to Saudi bourse Tadawul.
Since no change had been made in the project scope, there will be no change in the costs associated with the project, it added.-TradeArabia News Service