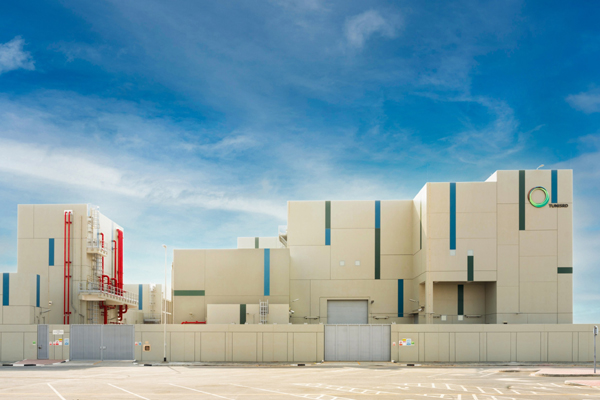 Dubai Electricity and Water Authority (Dewa) had last year inaugurated 17 new substations including fifteen 132kV stations with a conversion capacity of 2,280 MVA and two 400kV stations with a conversion capacity of 4,000 MVA, in Al Qusais Industrial Area 5 and Jebel Ali First.
Announcing the key achievement, Dewa said it had installed 5 km of 400kV overhead transmission lines and 247 km of 132 kV ground cables to connect the substations to the main transmission network. This is part of Dewa's continuous efforts to keep pace with the prosperity of Dubai.
The new 132kV main transmission stations supply Al Barsha South, Jebel Ali, Al Furjan, Al Merkadh, Business Bay, Umm Hurair, Wadi Al Safa, Oud Al Muteena, Al Rigga, Al Wasl, Me'aisem, Umm Al Ramool, Al Aweer, and Ghadeer Barashy.
The total cost of these stations and projects has reached around AED3.2 billion ($871 million), it added.
Dewa MD and CEO Saeed Mohammed Al Tayer said its investments in electricity transmission projects between 2021 and 2024 surged to AED10 billion, including AED2 billion for 400 kV transmission projects and AED8 billion for 132 kV projects.
The total value of Dewa's investments in existing and completed electricity transmission projects in 2022 reached AED8.1 billion. This included AED800 million for 400 kV transmission projects and AED7.3 billion for 132 kV transmission projects, stated Al Tayer.
Executive Vice President of Transmission (Power) Hussain Lootah said completing the 17 stations required more than 33 million working hours, using the latest internationally approved technologies while ensuring the highest security and safety standards.
"By the end of 2022, the number of 132 kV transmission substations in Dubai stand at 334, in addition to 29 stations under construction," he added.