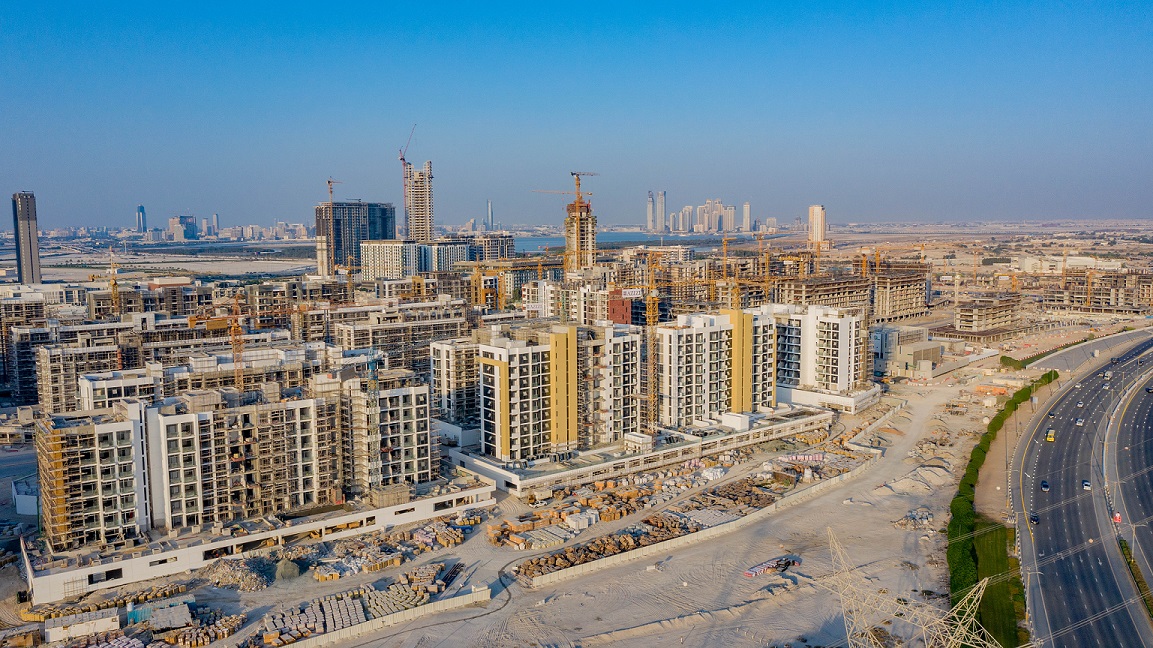 UAE-based Azizi Developments has signed a supply deal with Eaton, a global power management firm with operations in over 175 countries, for its key waterfront development Riviera in Dubai.
Headquartered in Dublin, Ireland, Eaton is a leading provider of energy-efficient products, and services that assist clients in managing electrical, hydraulic, and mechanical power more effectively, efficiently, safely, and sustainably.
As per the deal, Eaton Corporation, the sole distributor of sustainable power management technologies in the UAE, will supply its innovative switchgears for the premium off-plan, completed, and soon-to-be-completed residential and commercial developments throughout its Riviera project.
On the key partnership, CEO Farhad Azizi said: "We are delighted to integrate cutting-edge switchgear into our projects, highlighting our commitment to safety and efficiency."
"Eaton's products are among the best on the market, with a reputation for handling and solving some of the most difficult electrical, hydraulic, and mechanical power management challenges around the world," he added.
Azizi also signed up UAE-based Tree Ring Floors for supply of its WPC decking and WPC pergola units at Riviera.
Tree Ring Floors is a key brand in flooring business that uses cutting-edge tools and equipment to deliver the best flooring that lasts the test of time, said the top official.
"Through its exceptional track record and reputation for timely and quality flooring projects, Tree Ring Floors, has won our flooring installation needs at Riviera," stated Azizi.
"We are thrilled to welcome its efforts, as well as that of all of its highly skilled local and international partners, to our Riviera buildings, which will deliver a significant added value in the form of higher-quality flooring," he added.-TradeArabia News Service