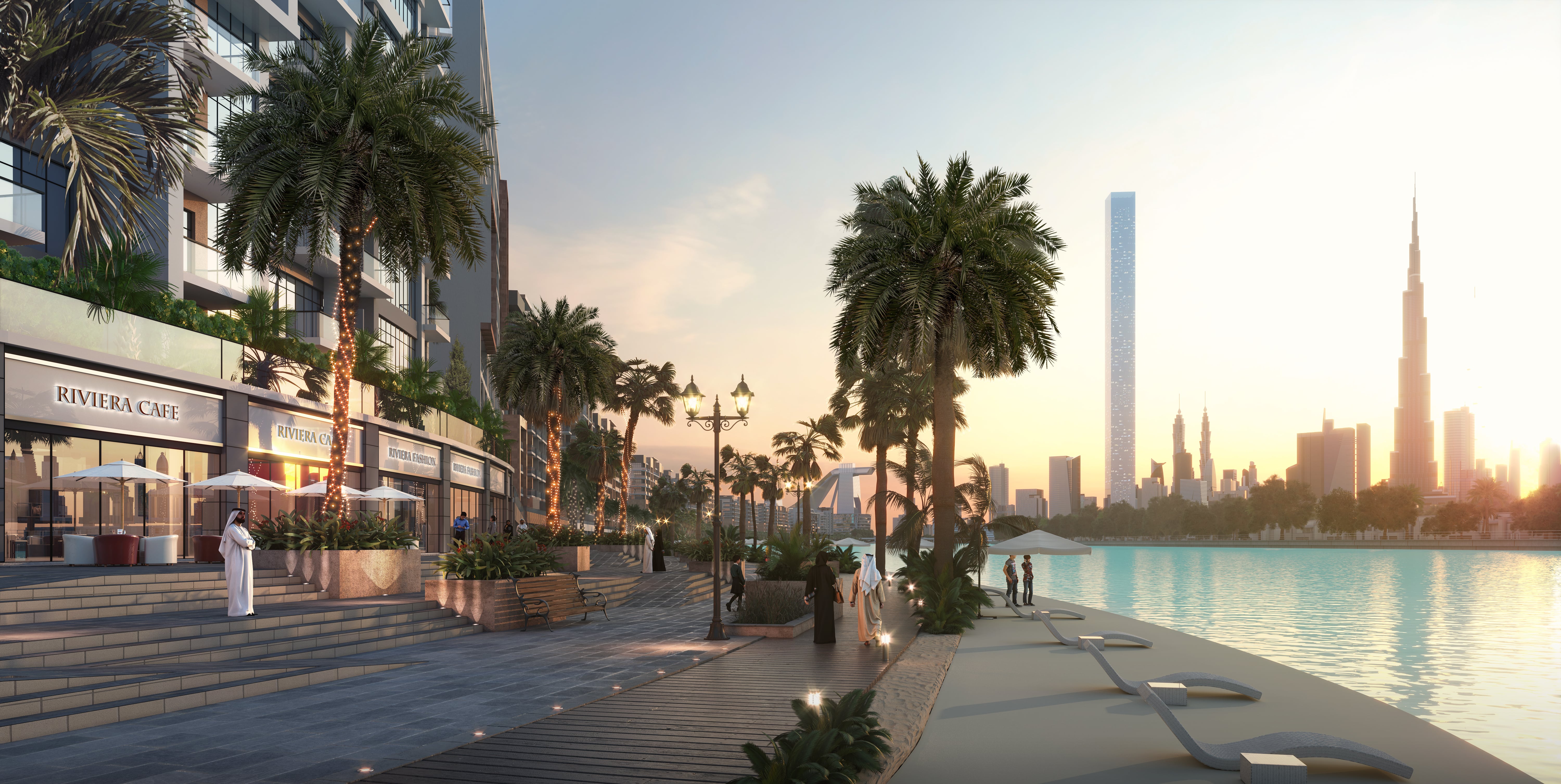 Azizi Developments, a leading private developer in the UAE, has announced the signing of a key supply deal with Al Qudrah Lightings, a renowned lighting company in the UAE, for its French Mediterranean-inspired waterfront development Riviera at MBR City in Dubai.
As per the deal, Al Qudrah Lightings will be handling the supply of internal lightings across 35 buildings for Phases 1 and 2 of Riviera.
On the deal, CEO Farhad Azizi said: "Al Qudrah's extensive selection of technologically advanced, outstandingly designed lighting solutions and highly qualified professionals will beautify Riviera and increase our investors' ROIs substantially."
"We take great pride in our attention to detail, a pursuit and commitment that Al Qudrah Lightings makes an ideal partner for," he noted.
Established in 2011, Al Qudrah provides one of the largest selections of lighting fixtures, including fluorescent lighting, dow lights, ceiling lights, garden lights, LED light fittings, crystal chandeliers, various classic and modern indoor and outdoor light fittings, street lights, high bay, flood lights, and emergency lights, noted Azizi.
Its team of qualified and experienced professionals is specialised in numerous disciplines and offers consultants, interior designers, and client organisations complete, tailor-made packages for their projects, he added.-TradeArabia News Service