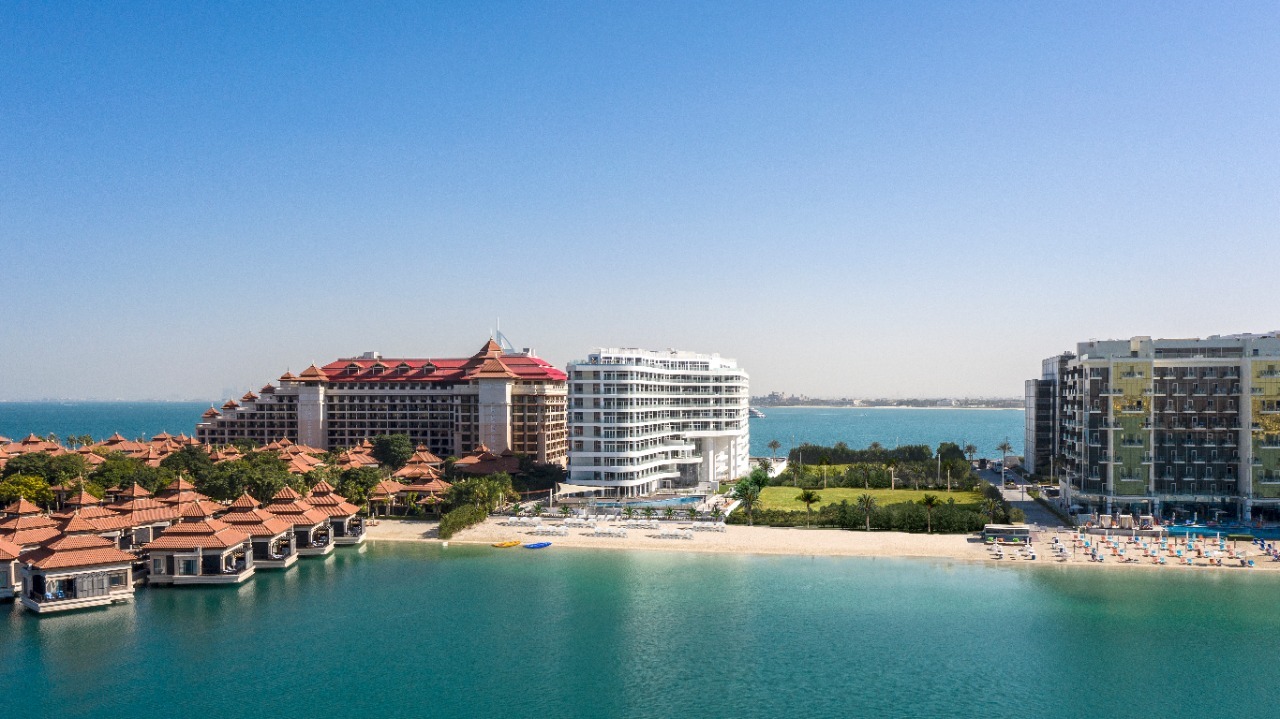 UAE-based Azizi Developments has teamed up with several regional banking partners to extend exclusive home financing offers for its key projects at Al Furjan and Palm Jumeirah, including Mina, Samia, Farishta, and Shaista in a bid to make home ownership more convenient and affordable.
With this move, Azizi offers home buyers both conventional and Islamic home financing options, depending on their requirement.
Through one of the newly formed partnerships, customers will be able to enjoy an all-time low, fixed interest rate of 1.99 per cent for two years, 2.19 per cent for three years, and 2.49 per cent for five years, with no valuation or processing fees or pre-approvals being required, said the statement fom Azizi.
Short approvals and processing times make the entire home-financing journey seamless and convenient, it added.
Nima Khojasteh, Executive Director (Sales and Marketing), said: "We are delighted to team up with some of the region's leading banks to offer our valued customers innovative financing solutions that enable them to own their dream home with ease."
"With the broad range of exceptional financing options covering most of our world-class developments across the UAE, this collaboration is part of our unwavering commitment to being the most customer-centric developer in the Emirates and beyond," noted Khojasteh.
"We will spare no effort in meeting the aspirations of our valued customers, offering them attractive rates for their future homes. In this pursuit, we have created exclusive offers in partnership with several leading financial institutions, which we are confident will be to the satisfaction of buyers across the UAE and beyond," he added.-TradeArabia News Service