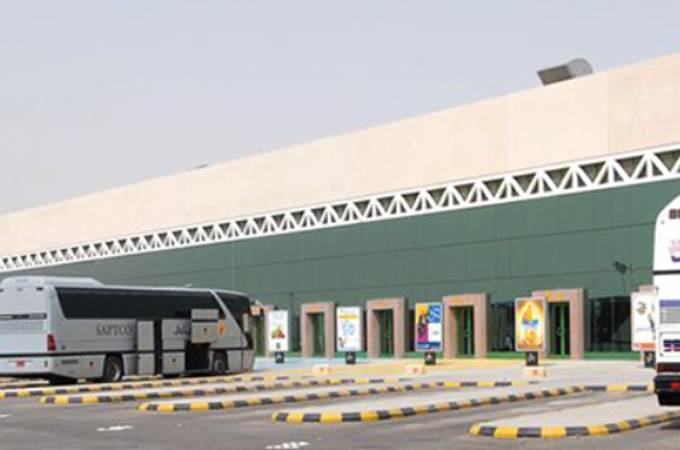 One of the projects of Arriyadh Development Company
Saudi Arabia's Arriyadh Development Company has achieved a net profit of SR57.4 million ($15.28 million) during the second quarter of 2022, a decrease of 60% compared to the same period last year.
The decrease is mainly due reduced income from Tanal (associate company) of 70% due to lower land sales volume, the company said in its interim financial results.
The company reported a revenue of SR63.9 million, compared to SR63 million for the same quarter in 2021. The toal comprehensive income was SR57.14 million compared to SR148.87 million in Q2 2021.
In addition, the general and administrative expenses increased by 184% mainly due to current lawsuits provisions of SR10.3 million, as well as the appointment of some senior positions, as per the transformation budget approved by the board directors.
The cost of revenue increased by 15% due to essential maintenance works to upgrade the company's assets, as well as the appointment of new talents in operations.
On the other hand, operating revenue increased by 1.5% after the completion of the essential maintenance works. - TradeArabia News Service