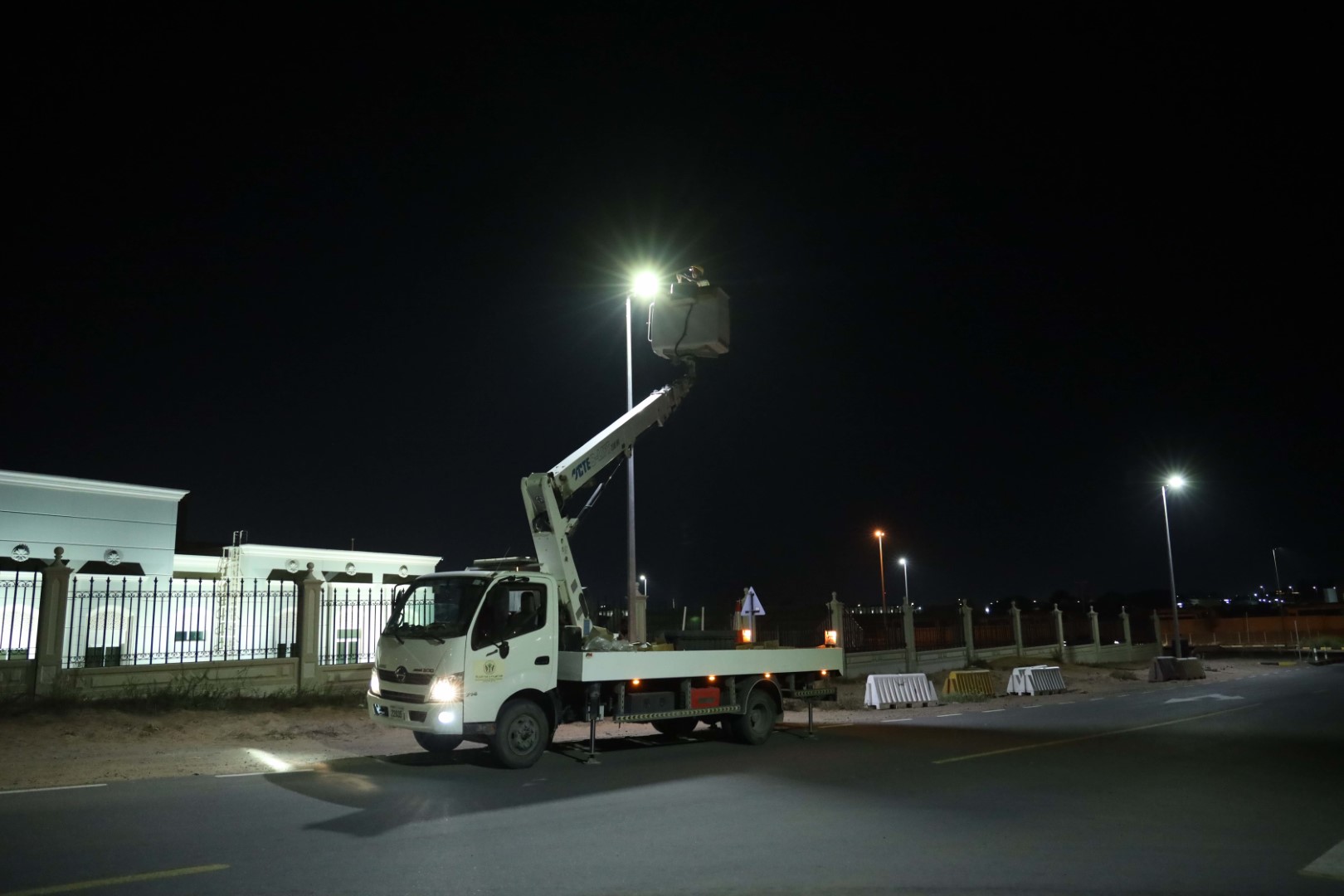 Sharjah Electricity, Water and Gas Authority (Sewa) said it has installed 2,865 lighting poles at a cost of AED23.145 million ($6.3 million), and completed a total of 133,600 km cabling work in the first half of 2021.
The scope of work included installation of lighting poles for 14 projects of road and residential areas in the central region, said a statement from Sewa.
Khalifa Mohammad Al Tunaiji, Director of the Central Region Department, said specialised teams with modern equipment are implementing the street lighting projects in the central region, which will then be followed with periodical maintenance.
Energy-saving headlights and lamps that are commensurate with highways, main, and side streets, are being utilised to strengthen the infrastructure of the region, and develop their facilities, he added.-TradeArabia News Service