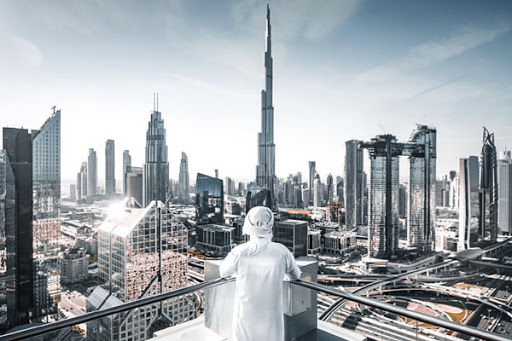 Leading UAE developer Emaar Properties has announced that its recorded property sales for the first five months has surged to AED10.5 billion ($2.5 billion) from the last year's figures of AED3 billion ($816 million) during the same period. The company is forecasting even higher growth for H1.
In 2021, Emaar had successfully launched Golf Place Terraces in Dubai Hills Estate, Caya and Bliss in Arabian Ranches 3, and Palace Beach Residence in Emaar Beachfront.
The developer also delivered residential units across prime locations, including Dubai Hills Estate, Dubai Creek Harbour, Downtown Dubai and Emaar South.
On the impressive sale figures, Founder Mohamed Alabbar said: "Emaar's property sales in Dubai surged by 250 per cent in the first five months compared to last year. These numbers demonstrate once again the resilience of our group, the quality of our products and the passion of our customers and our employees."
"I am confident that the Dubai property market is once again a growth story for developers, in light of the UAE's wise policies, with Emaar perfectly positioned to capitalise on this," he added.-TradeArabia News Service