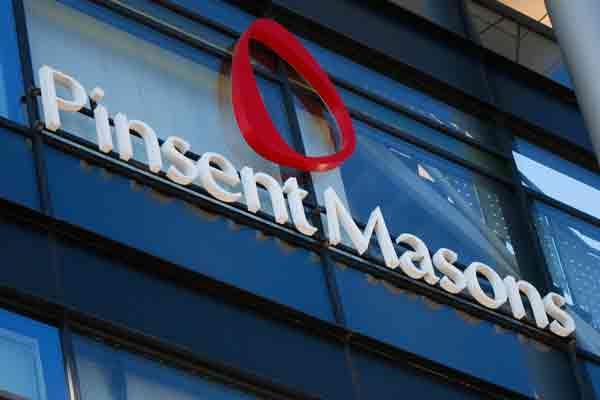 Pinsent Masons
Pinsent Masons has advised Speedy Hire/Speedy International Asset Services Equipment Rental on the sale of its UAE equipment fleet, stock and other fixed assets to Adnoc for a cash consideration of $18 million.
The deal also included Speedy entering into a transitional services agreement with Adnoc for up to 4 months post-completion to support the transfer of equipment, during which time it is also anticipated that c.600 staff will transfer from Speedy to Adnoc, of c.600.
Adnoc has, since 2012, been Speedy's main customer in the UAE.
Speedy is the UK's leading provider of tools and equipment hire, and services to the construction, infrastructure and industrial markets. The sale marks an exit for Speedy from its Middle East operations and enables Speedy to focus on its core business in the UK and Ireland where they are seeing increased activity.
The Pinsent Masons team was led by Andrew Black (Corporate, Leeds) and Christopher Neal (Corporate, Dubai), with support from Mohammad Tbaishat (Corporate, Dubai), Ruth Stephen (Employment, Dubai), Soheyla Dad (Property, Dubai), Matt Dyson (Banking, Dubai), Sam Hall (Commercial, Manchester), Jessica Banks (Commercial, Manchester), and Ciara Hewitt (Trainee, Leeds). -- Tradearabia News Service