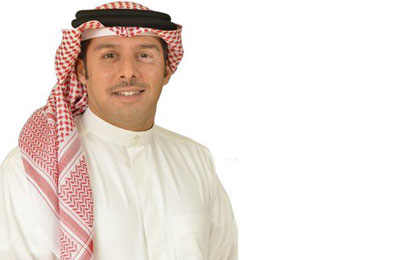 Bahrain Mumtalakat Holding Company, the sovereign wealth fund of the kingdom, has announced that it is exploring opportunities for investment and other potential joint venture development projects with Israel in several key sectors.
The Mumtalakat announcement comes following a virtual meeting yesterday (March 02) which was attended by its CEO Khalid Al Rumaihi and Professor Avi Simhon, the Head of Israel's National Economic Council and the Economic Advisor to the Israeli Prime Minister Netanyahu, along with Lior Farber, Deputy Director General of Israel's Prime Minister's Office for Internal Affairs and Development.
The two sides discussed opportunities for investment and further collaboration, said the statement from the Bahrain wealth fund.
During the e-meeting, various sector opportunities and potential joint projects were discussed that could present future growth and development prospects for both nations, it added.-TradeArabia News Service